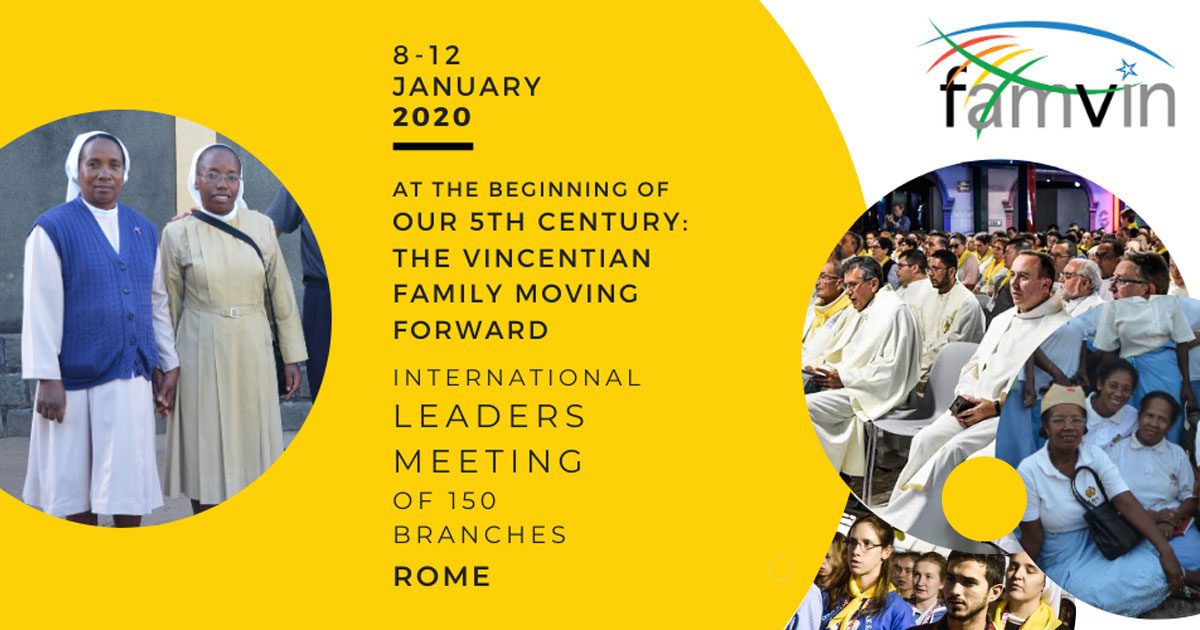 Some 200 leaders of 100 Branches of the Vincentian Family Gather in Rome – Why?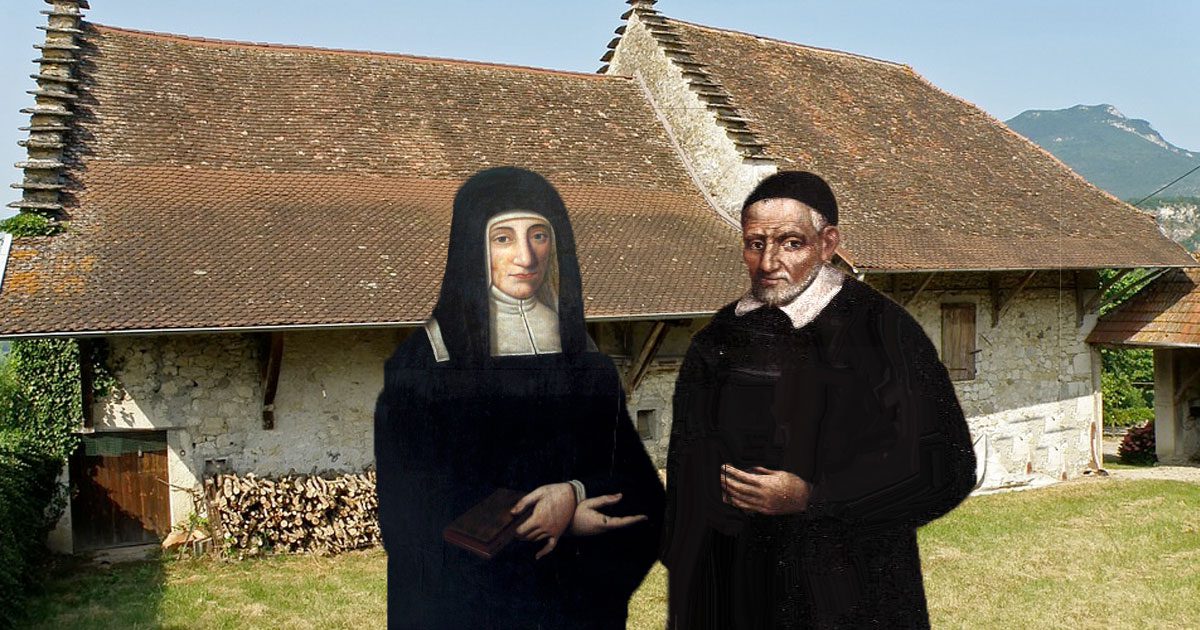 by Famvin Media Resources | Oct 18, 2019 | Formation
On that day in May of 1629, neither Vincent nor Louise was aware of just how far that journey of service leadership would take her nor of its ramifications for the Church and for the service of generations of persons in need.
by Vincentian Family Office | Jul 23, 2018 | News
A Nigerian proverb advises, "A single man cannot build a house." And so, it was appropriate that 52 Vincentian Family...
by Aidan R. Rooney, C.M. | May 9, 2016 | Formation, News, Vincentian Family, Year of Vincentian Collaboration
St. Vincent de Paul told us "We should assist the poor in every way and do it both by ourselves and by enlisting the help of others…. to do this is to preach the gospel by words and work" (CCD 12: Conf. #195). The Vincentian family was invited to focus 2015 as the...