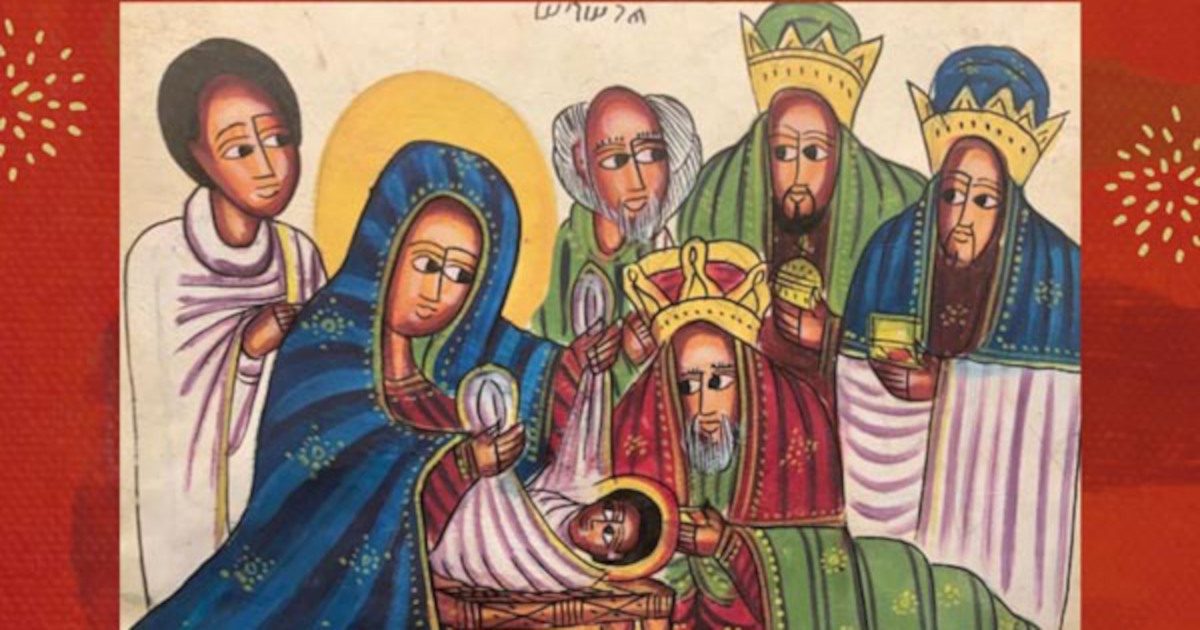 Merry Christmas to you and yours from the Vincentian Family Office!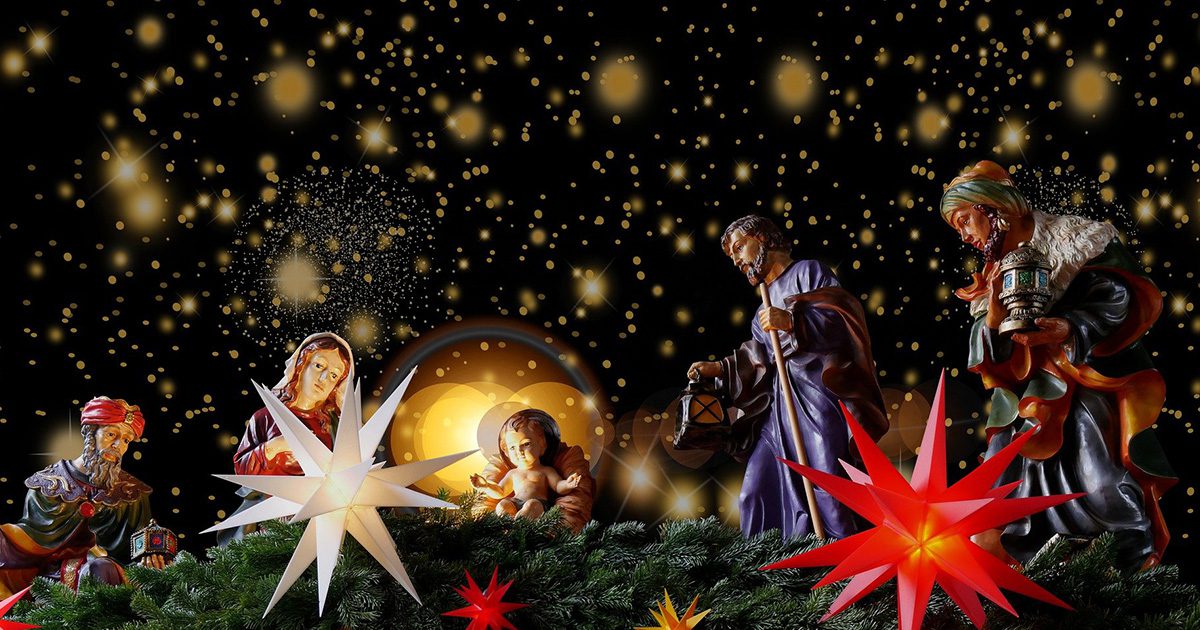 by Renato Lima de Oliveira | Dec 25, 2021 | News
On behalf of the International General Council, I would like to wish you and your family a holy and joyful Christmas, filled with many blessings.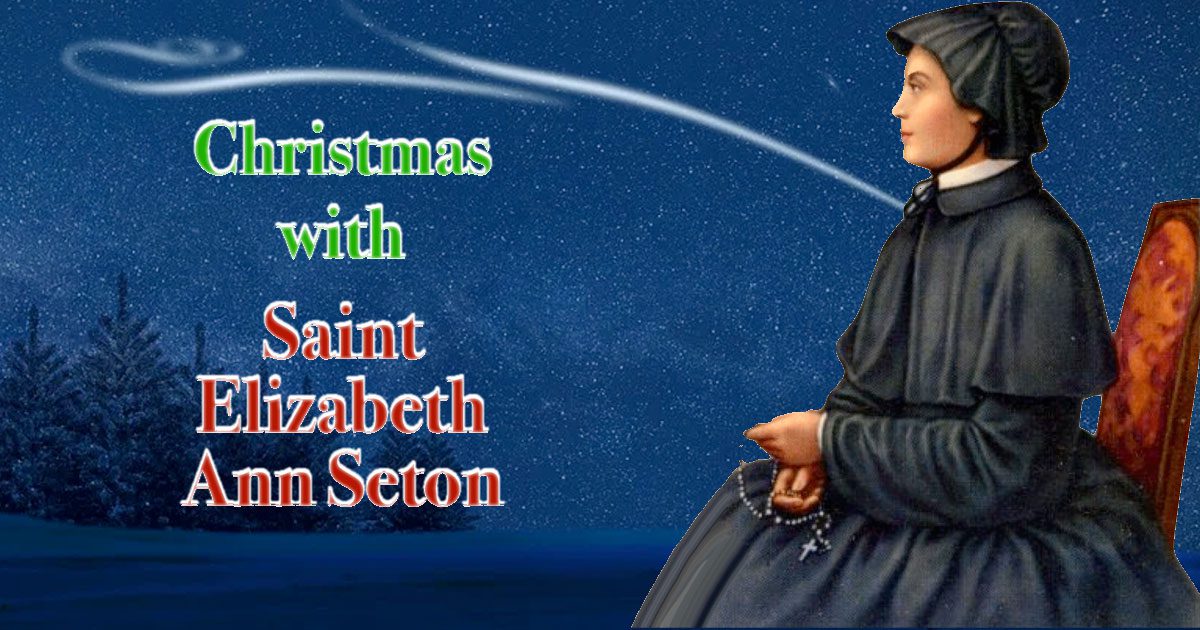 by Famvin Media Resources | Dec 24, 2021 | Formation
An examination of St. Elizabeth Ann Seton's Collected Writings reveals many stories of Christmas, often marked by sorrow, illness, and death… but with ever-present threads of joy and hope.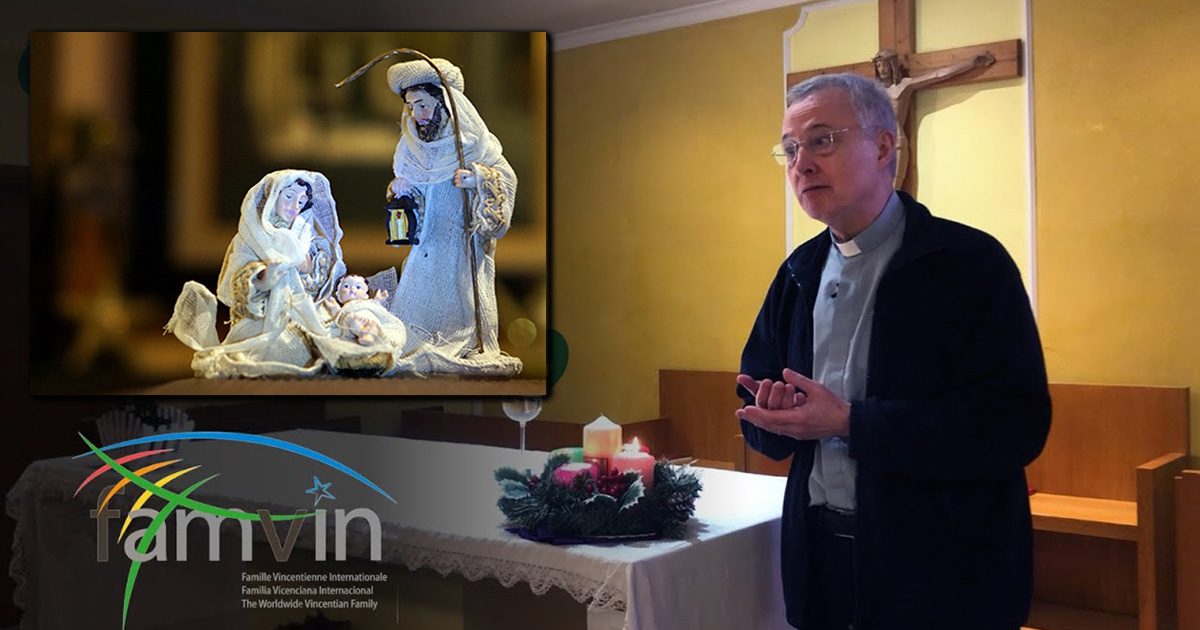 by Tomaž Mavrič, C.M. | Dec 23, 2020 | Formation
2020 Christmas Message of Father Tomaž Mavrič, C.M., the President of the Vincentian Family Executive Committee: