Unexpected transformations are occurring as volunteers provide haircuts for the homeless in the shadows of St. Peters.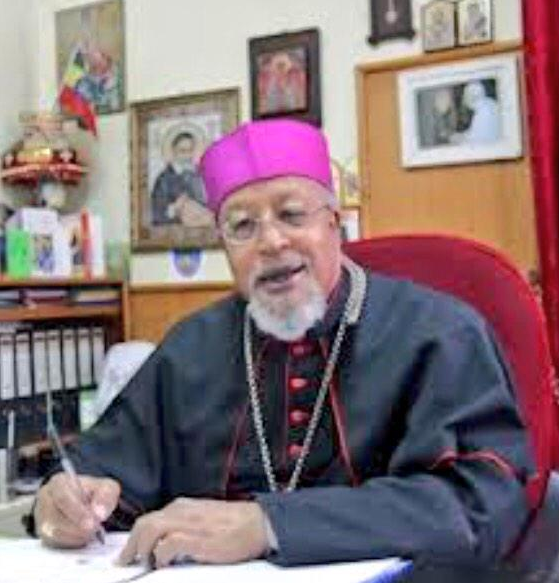 by John Freund, CM | Feb 9, 2015 | Vincentian Family
He was among those whowrote to U.S. President Barack Obama urging him to adopt a strong "position and full pledge on sound climate change policy."
by John Freund, CM | Dec 6, 2014 | Uncategorized
Journey through Advent with Pope's daily homilies – Now that's an idea!
by John Freund, CM | Dec 7, 2013 | Vincentian Family
Bishop Gerald F. Kicanas of Tucson, Ariz., talks about the criticism of Catholic organizations that have been labeled as not being true to the faith. He served as chairman of Catholic Relief Services for the last three years, says what it takes to be a Catholic...