200 years ago Elizabeth Ann Seton turned 40. The world knew war, violence, turmoil and uncertainty, much like today.
by John Freund, CM | Apr 23, 2014 | Vincentian Family
April 24, marks the birthday of St. Vincent de Paul. April 23, marks the  anniversary of the foundation of the Society...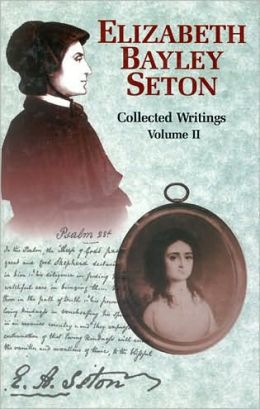 by John Freund, CM | Aug 20, 2013 | Uncategorized
Sr. Regina Bechtle, SC has prepared a prayer service for the August 28 anniversary of Elizabeth Ann Seton's birth....
No Results Found
The page you requested could not be found. Try refining your search, or use the navigation above to locate the post.