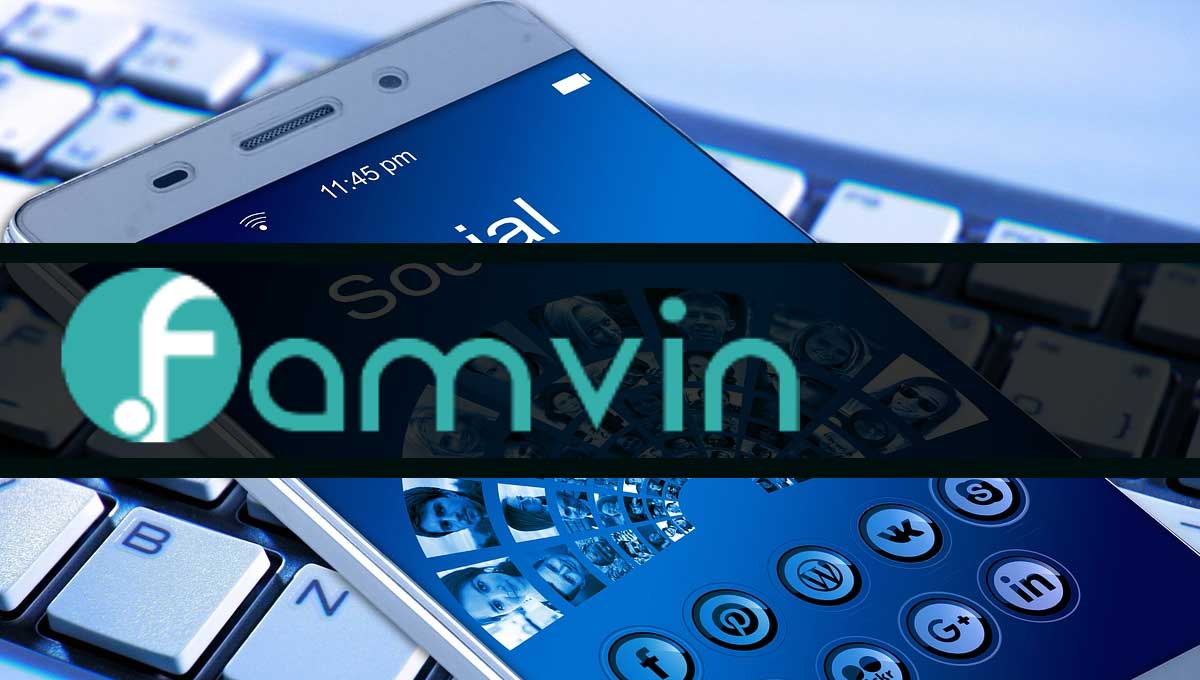 Oscar Romero and St. Vincent de Paul – hearers… and doers of the word
by John Freund, CM | Oct 6, 2014 | Sisters of Charity, Vincentian Family
The link to view the beatification Mass works now. It is of excellent quality especially when viewed full screen and on something larger than a mobile phone.
by John Freund, CM | Sep 16, 2014 | Sisters of Charity, Vincentian Family
NJ Charity Sister Miriam Teresa Demjanovich to be beatified in Newark in the Cathedral Basilica of the Sacred Heart
by John Freund, CM | Oct 10, 2013 | Vincentian Family
"For us as Vincentians, next Sunday, October 13th, will be a day of great joy and gratitude, a day on which we are all called to renew our fidelity to our vocation and, at the same time, called to give a new impetus to our missionary endeavor.  Our brothers and...