Adamson University (Philippines)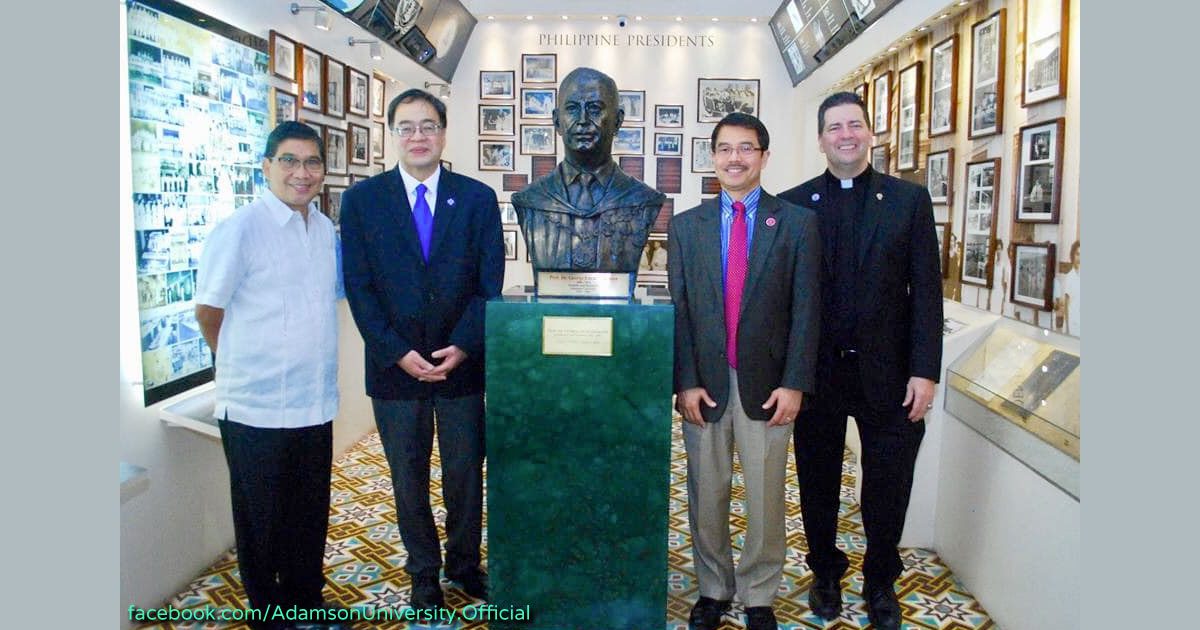 Four Vincentian university presidents visited Adamson University last January 4, 2019
by Aidan R. Rooney, C.M. | Sep 28, 2017 | News, Vincentian Family
The Congregation of the Mission sponsors four universities throughout the world. Adamson, in the Philippines,...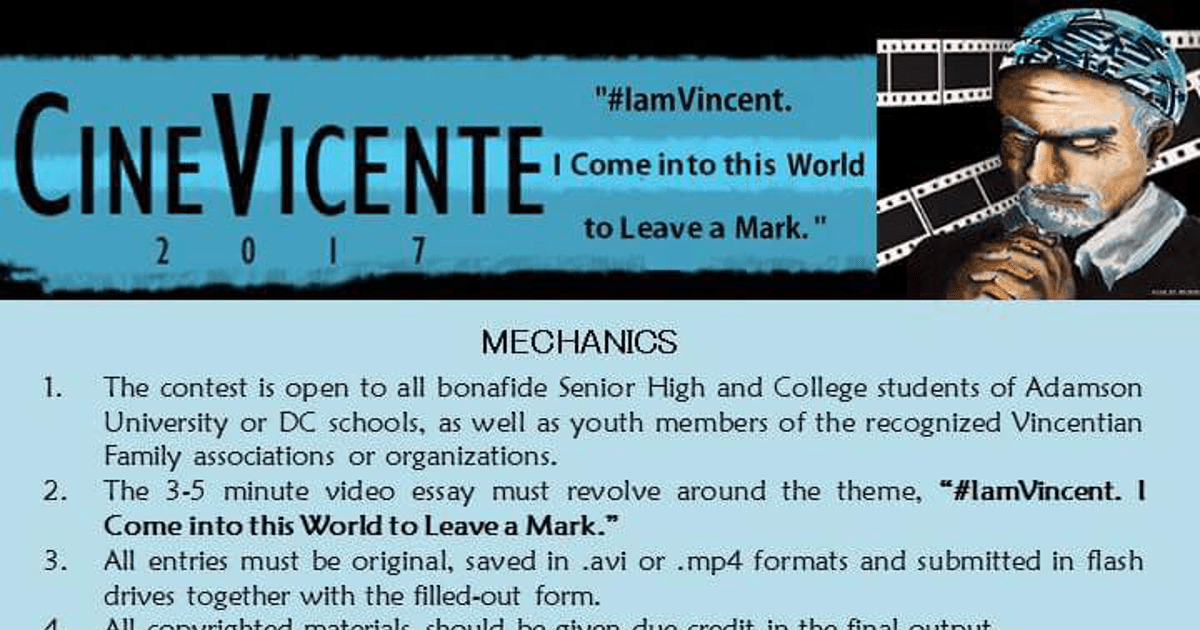 by Elizabeth Astridge | Apr 23, 2017 | News
Adamson University (Philippines) is sponsoring a Video Essay Contest for Vincentian Youth which revolves around the...
by Pam Mantuhac | Oct 9, 2016 | Formation
"I came into this world to leave a mark" As part of their celebration of St. Vincent's Feast, Adamson University sponsored an art contest. Here is the winning entry, followed by the other top nine. Click each image to see the full size! [gallery size="medium"...