The FAMVIN Digital Network
The Vincentian Family is a movement made up of more than 160 institutions and some 4,000,000 people who follow Jesus Christ, serving the poor, as did St. Vincent de Paul, St. Louise de Marillac and many other believers who, over the last four centuries, have enriched the Vincentian charism.
The FAMVIN Digital Network serves the Vincentian Family with news, media, formation resources and more. Learn more about who we are and what we offer.
We send you in an attached file an invitation to participate in the I CIF in Asia for members of the Congregation of the Mission and the worldwide Vincentian Family. It will be held in Manila, Philippines, March 5 to 19, 2023.
Special: Conflict in the Ukraine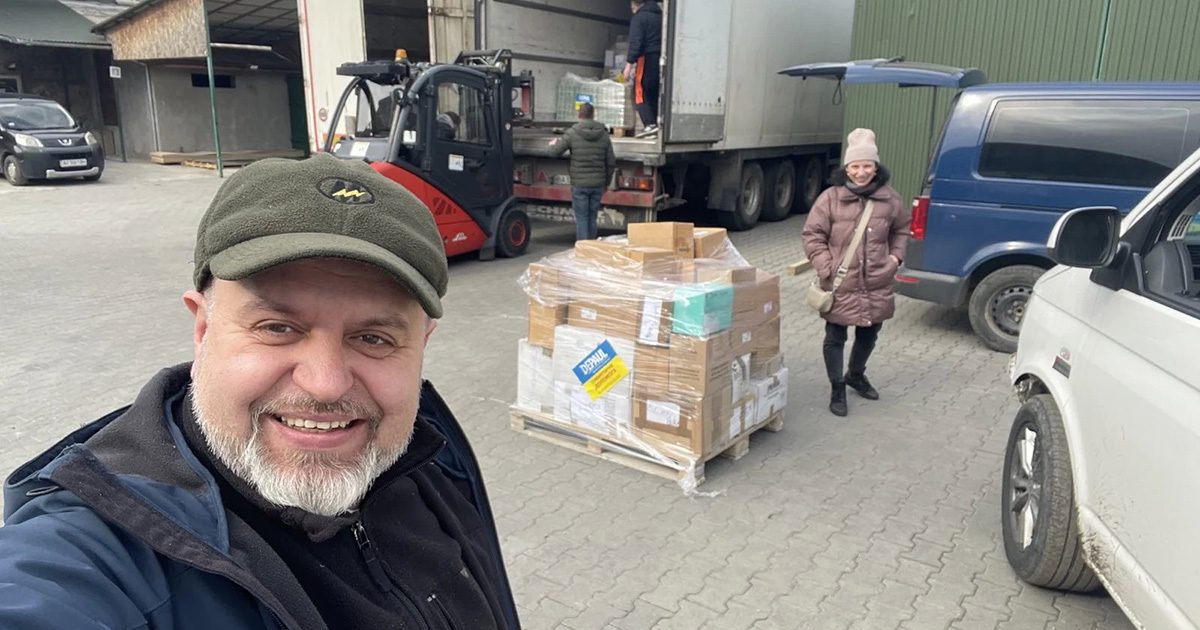 Fr. Vitaliy, a missionary of the Congregation of the Mission in Ukraine, is also president of the Board of Depaul Ukraine, an organization that is part of the worldwide Vincentian Family, which is doing important work helping those affected by the Russian invasion of Ukraine.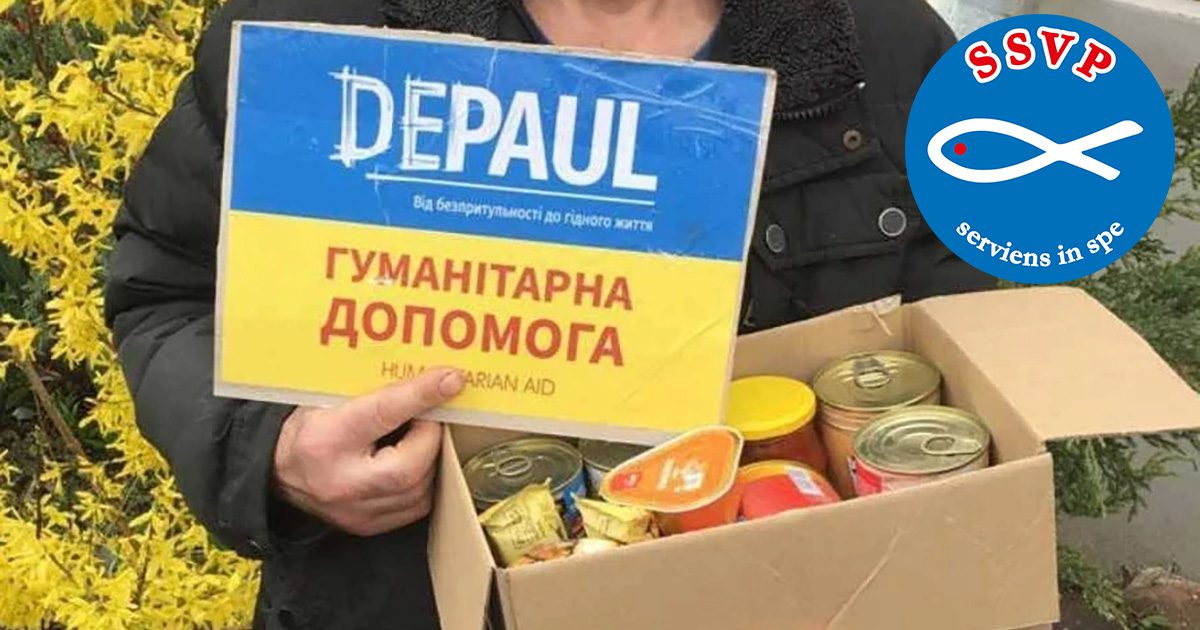 The General Council International of the Society of Saint Vincent de Paul (SSVP) signed a collaboration agreement with Depaul International, donating 10,000 euros per month for a minimum of twelve months.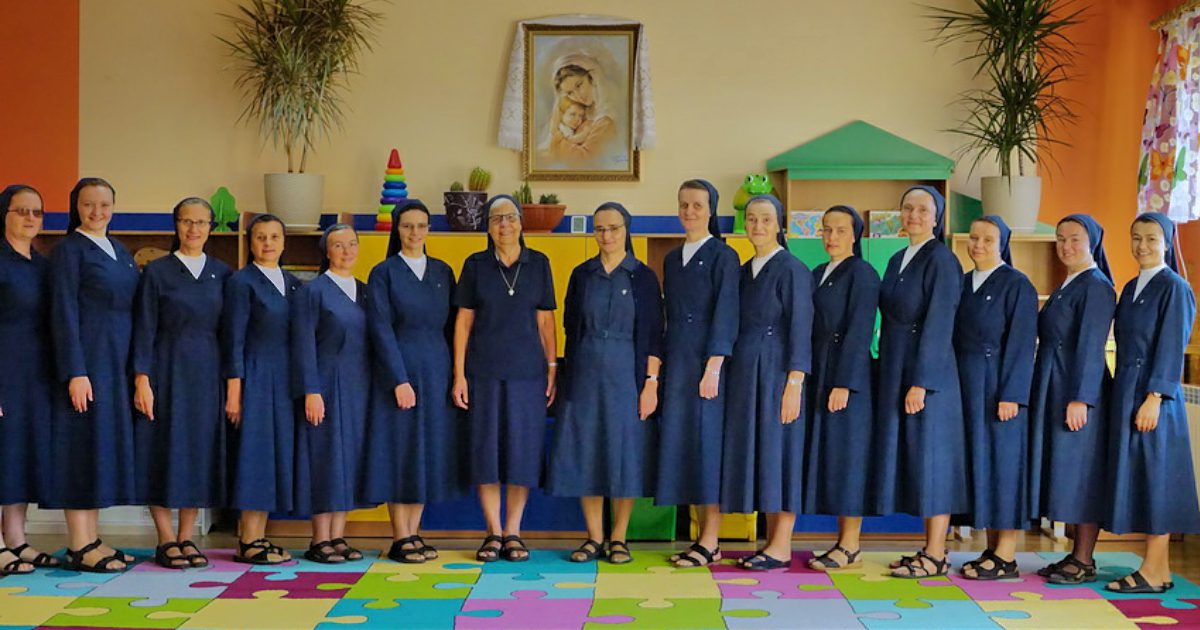 On August 26-28, 2022, Superioress General of the Daughters of Charity Sister Françoise Petit visited most of the communities of the Daughters of Charity in Ukraine. She was accompanied on the trip by, among others, Sister Hanna Cybyla, General Councilor for the...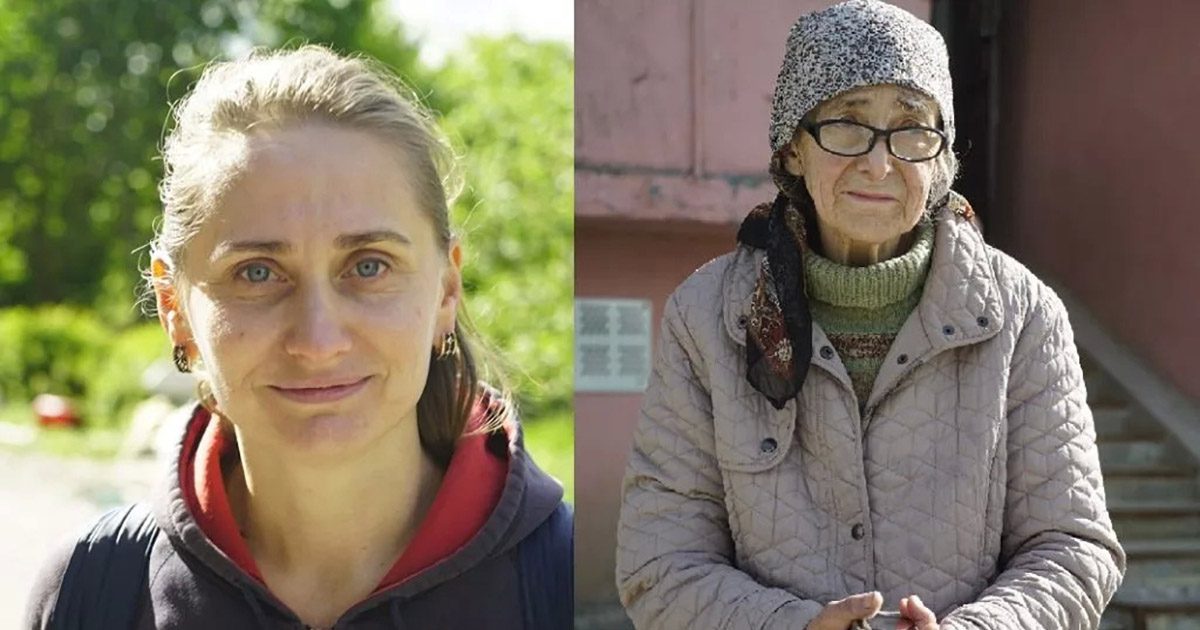 The Depaul Ukraine team hold regular food distributions where people can collect food baskets or meals from local volunteers.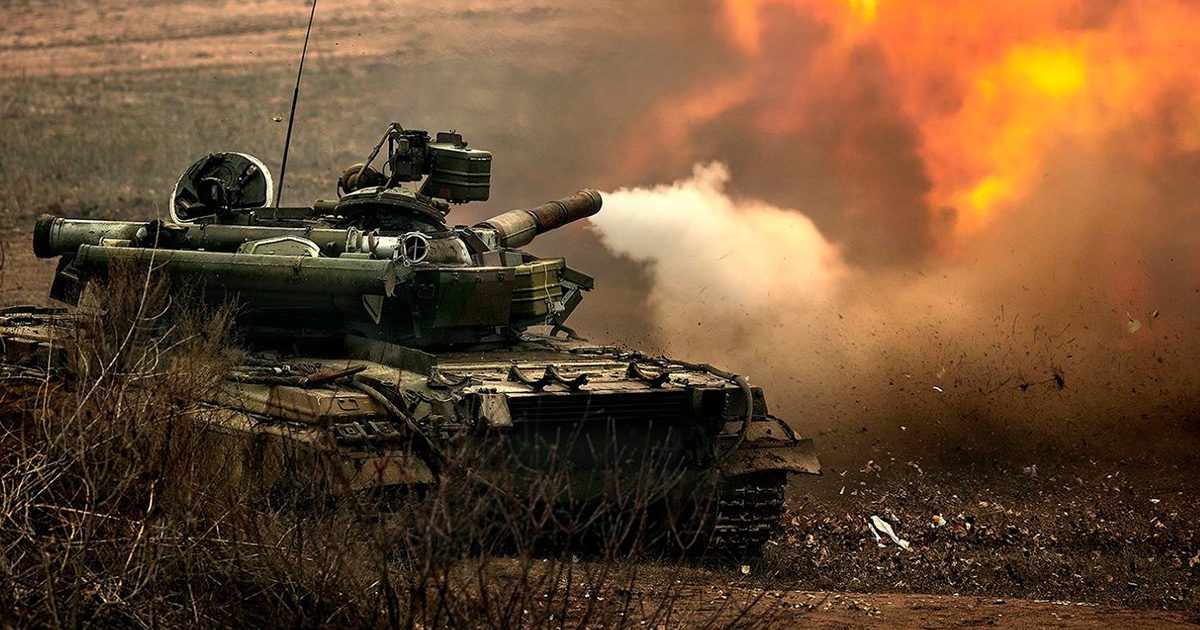 On February 20, 2002, more than five months ago, the world watched in horror as Russia invaded the territory of Ukraine. Every day since then, we have witnessed countless acts of terror in an invasion that has been almost unanimously rejected by the international community.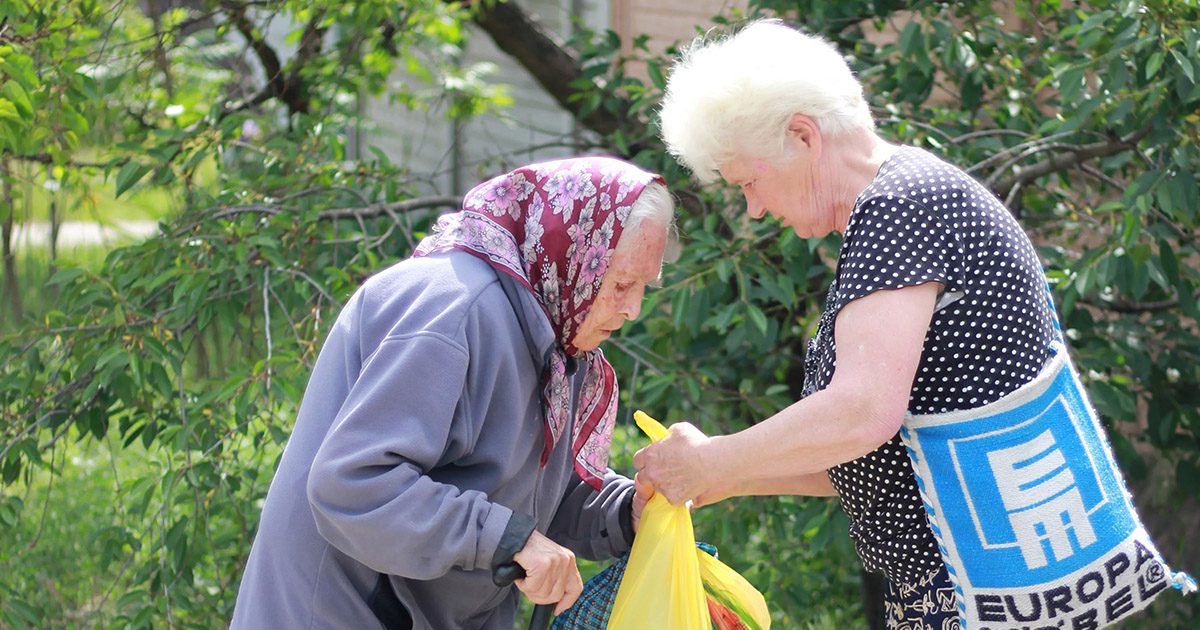 John Darley, Chair of Trustees, and Mark McGreevy, President of the Depaul Assembly, reflect on the Depaul Group's achievements over the past year and a half.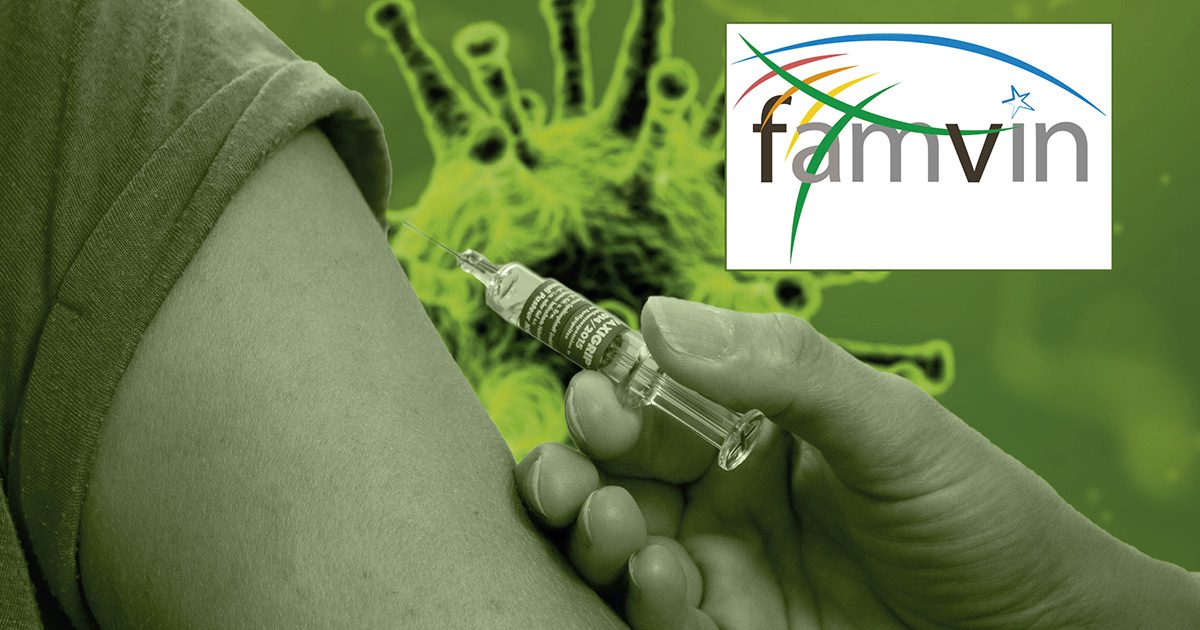 We, members of the International Vincentian Family Executive Committee express our deep concern about the lack of vaccine to eradicate COVID-19, especially in poor countries.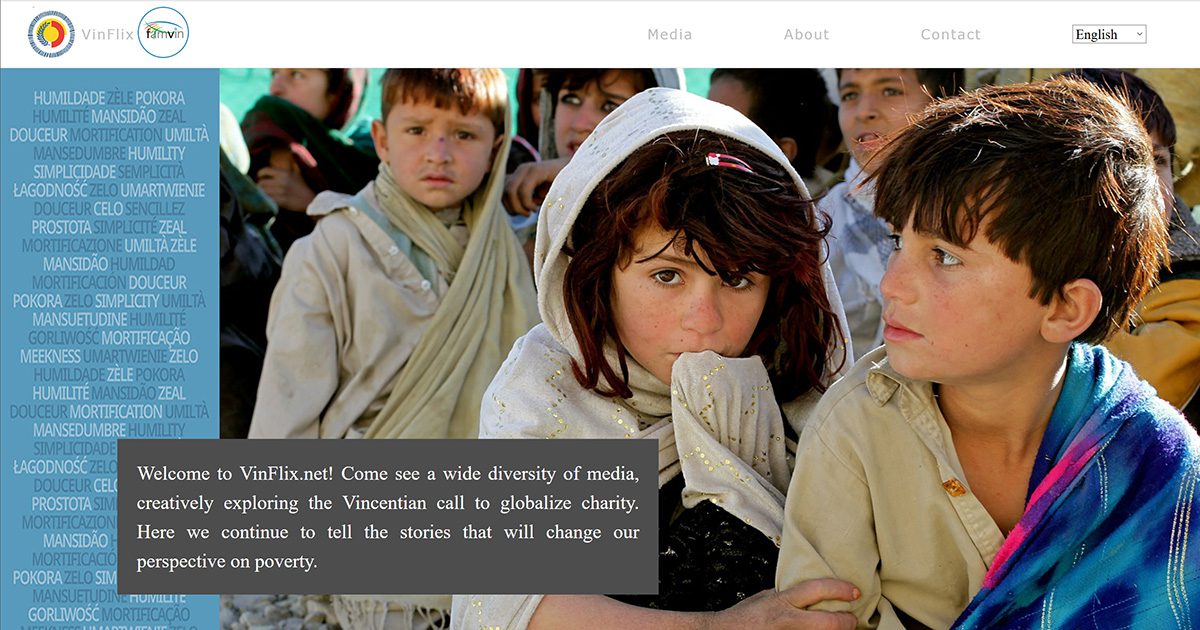 vinflix.net is born today as a new website of the Vincentian Family that is intended to facilitate sharing videos (both short and feature-length) that  creatively explore the Vincentian call to globalize charity. In continuity with what was experienced during the...
Recommended article series: