The FAMVIN Digital Network
The Vincentian Family is a movement made up of more than 160 institutions and some 4,000,000 people who follow Jesus Christ, serving the poor, as did St. Vincent de Paul, St. Louise de Marillac and many other believers who, over the last four centuries, have enriched the Vincentian charism.
The FAMVIN Digital Network serves the Vincentian Family with news, media, formation resources and more. Learn more about who we are and what we offer.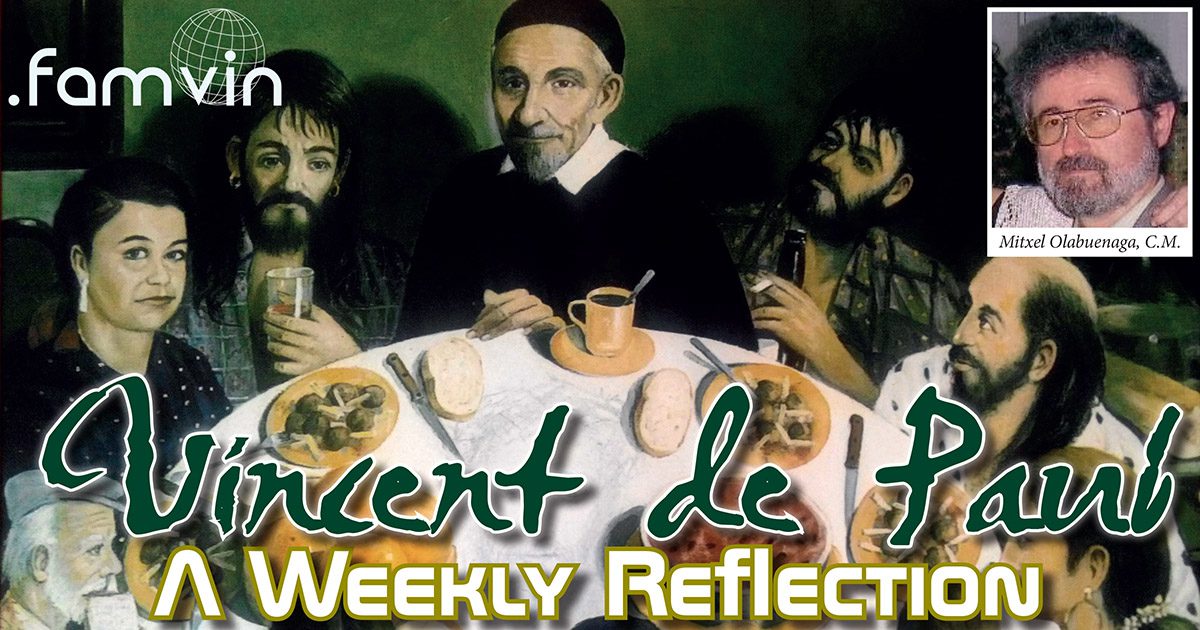 "On the day of the conversion of St. Paul, who is the 25th, this lady asked me —said Father Vincent— "to have a sermon in the church of Folleville to exhort its inhabitants to the general confession. So I did. I preached them on its importance and usefulness, and then...
Special: Conflict in the Ukraine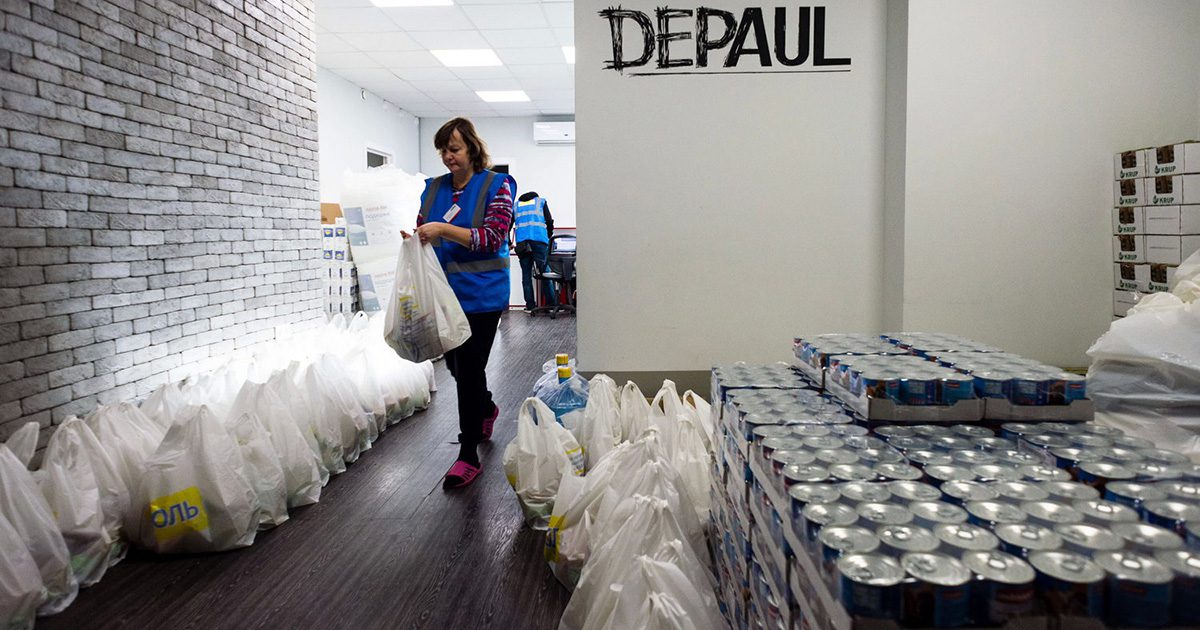 February 24th was supposed to be like any other day. Then suddenly, for millions of Ukrainians, their world collapsed. "February 24th is a date I will remember for the rest of my life. You don't know what to do except to run." For 17 years, Depaul has been a lifeline...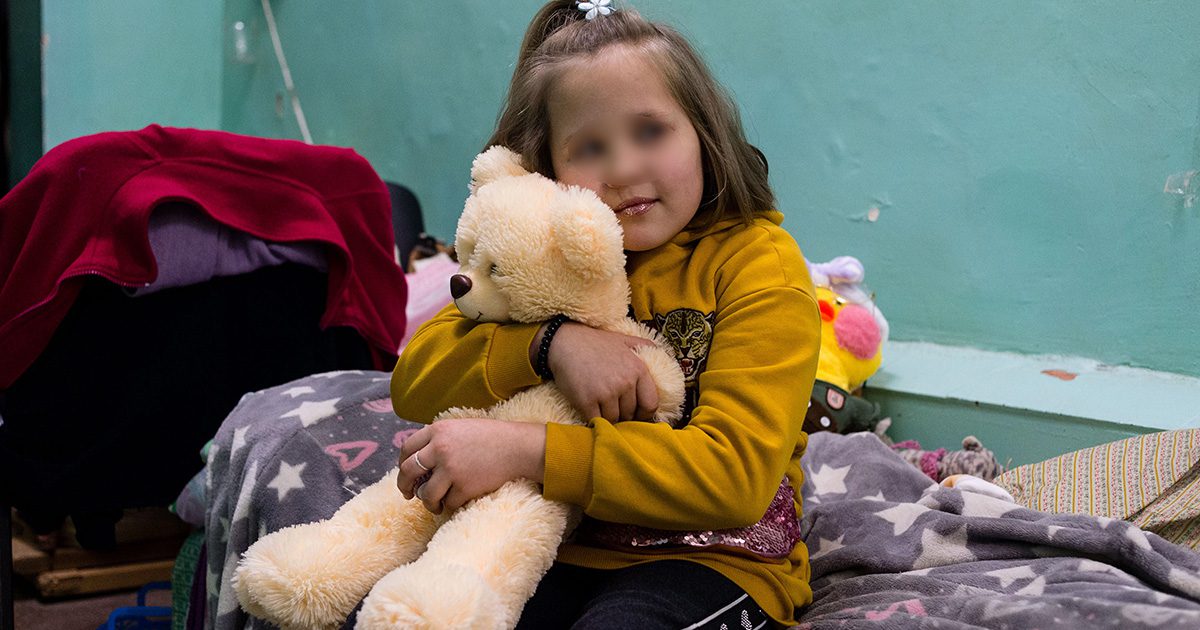 For the past year, people in Ukraine have lived with bombings and missile attacks which have displaced millions, injured and killed thousands and left some too afraid to leave their bomb shelters.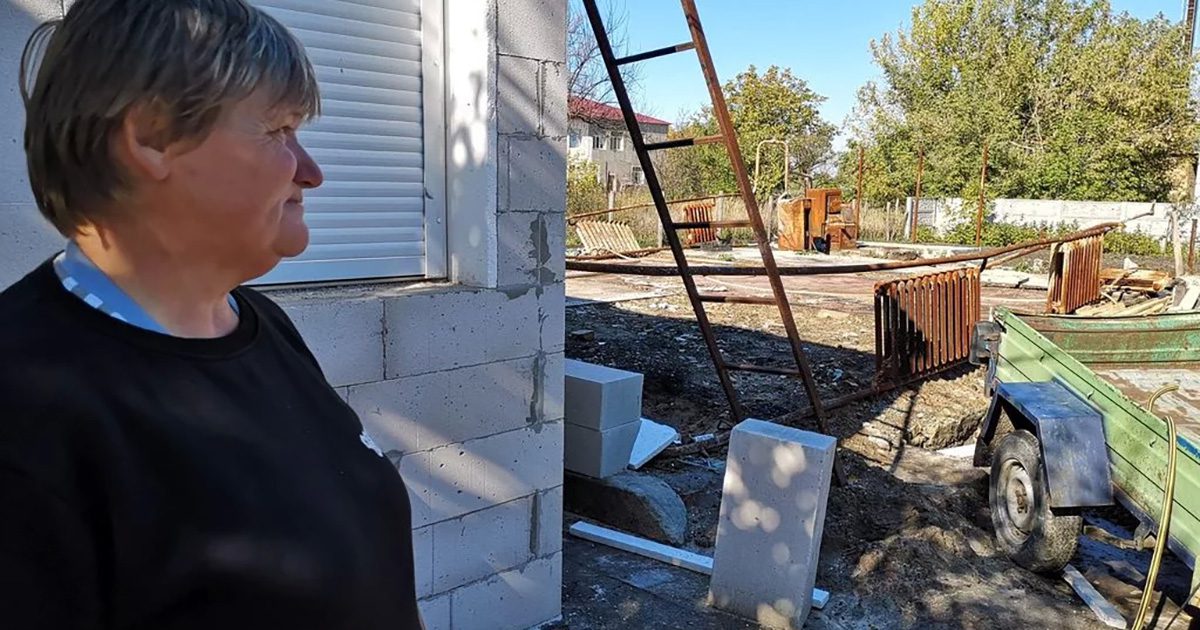 Just 48 hours before the horrendous missile attacks which rocked Ukraine on October 10th, I lit a candle and prayed for the people of Ukraine in Kyiv's iconic gold domed church of St Michael.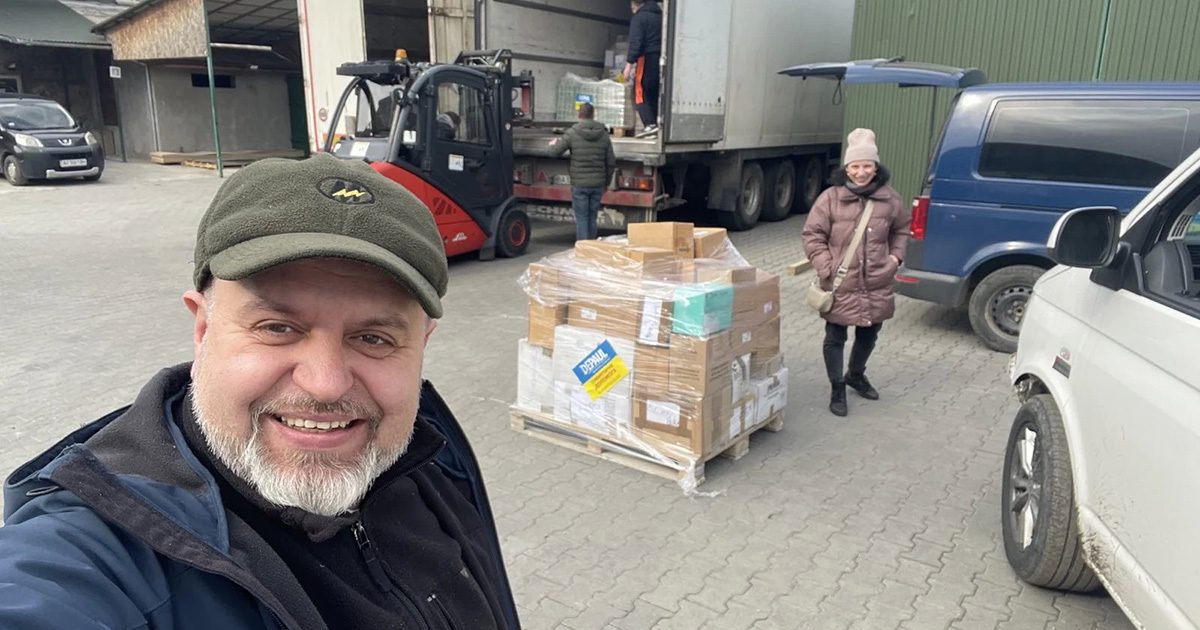 Fr. Vitaliy, a missionary of the Congregation of the Mission in Ukraine, is also president of the Board of Depaul Ukraine, an organization that is part of the worldwide Vincentian Family, which is doing important work helping those affected by the Russian invasion of Ukraine.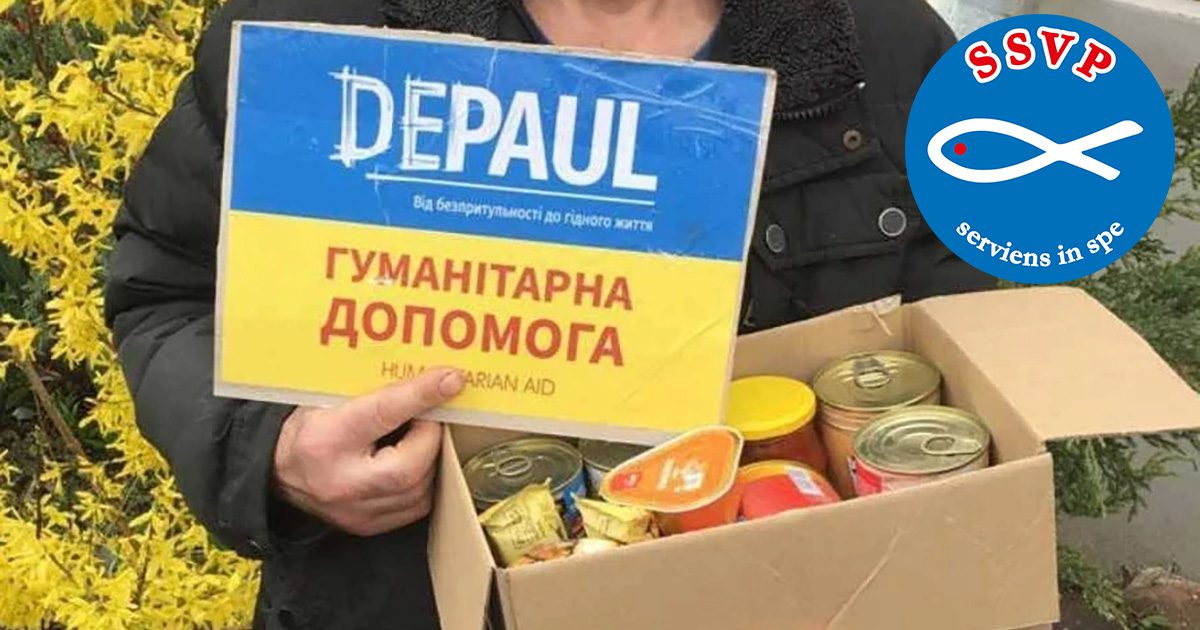 The General Council International of the Society of Saint Vincent de Paul (SSVP) signed a collaboration agreement with Depaul International, donating 10,000 euros per month for a minimum of twelve months.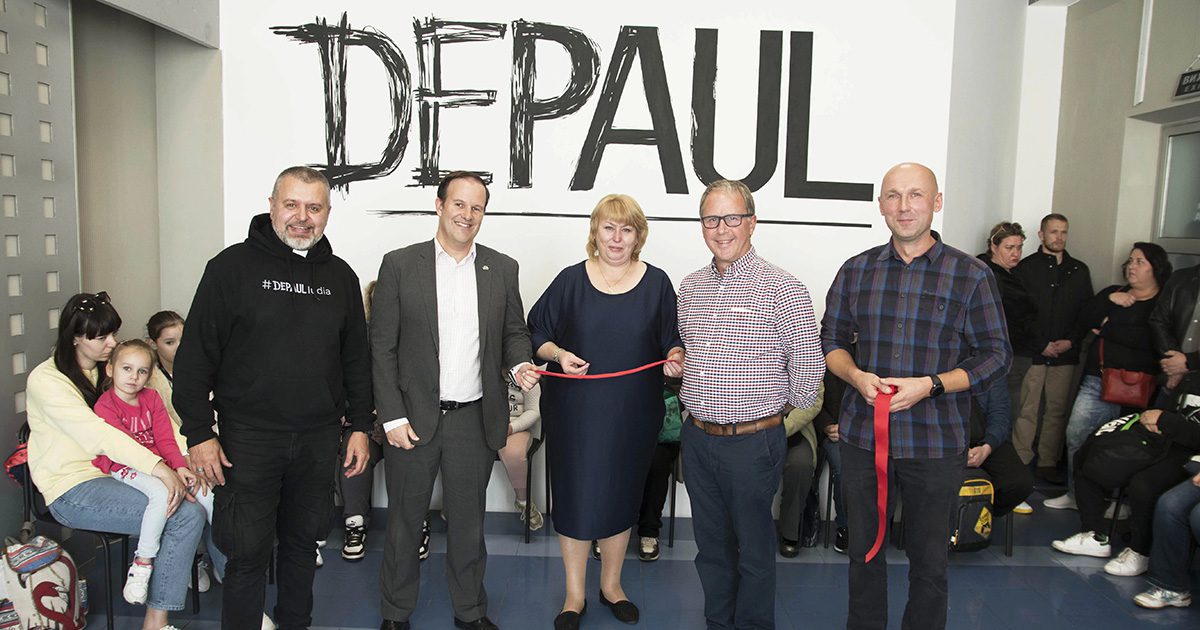 After words of welcome, Fr. Vitaliy spoke about the founding of Depaul in Kharkiv in 2006 and its journey to becoming a lifeline for the country's homeless ever since.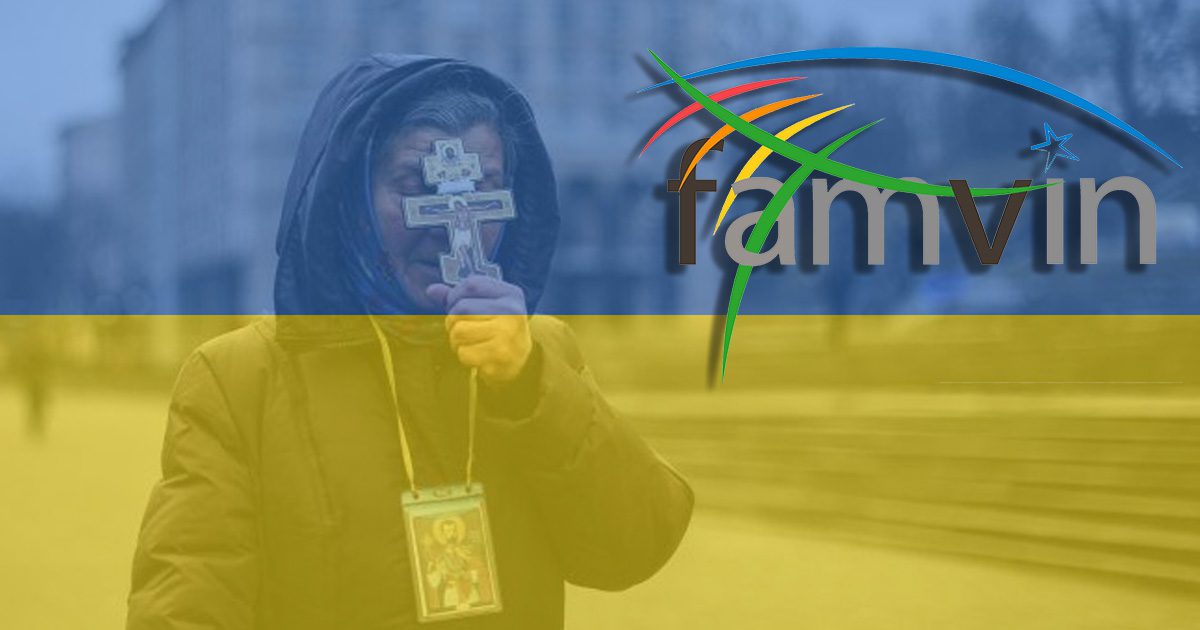 United with Pope Francis and with men and women of good will throughout the world, we, as a Vincentian Family, lift our minds and hearts in prayer for peace in Ukraine.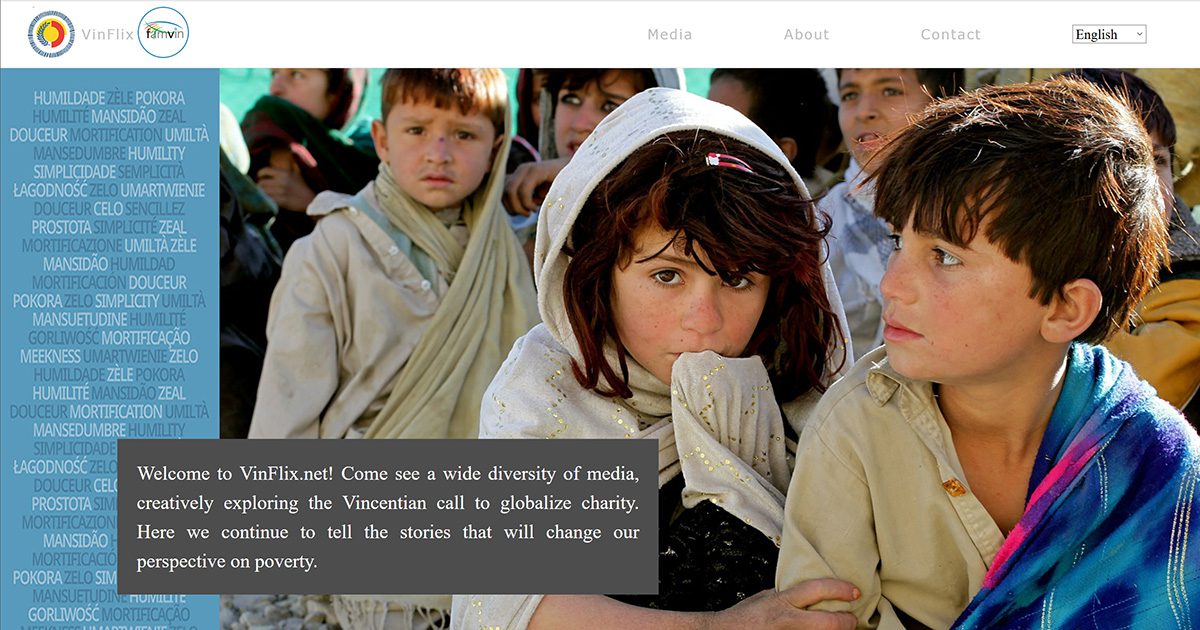 vinflix.net is born today as a new website of the Vincentian Family that is intended to facilitate sharing videos (both short and feature-length) that  creatively explore the Vincentian call to globalize charity. In continuity with what was experienced during the...
Recommended article series: