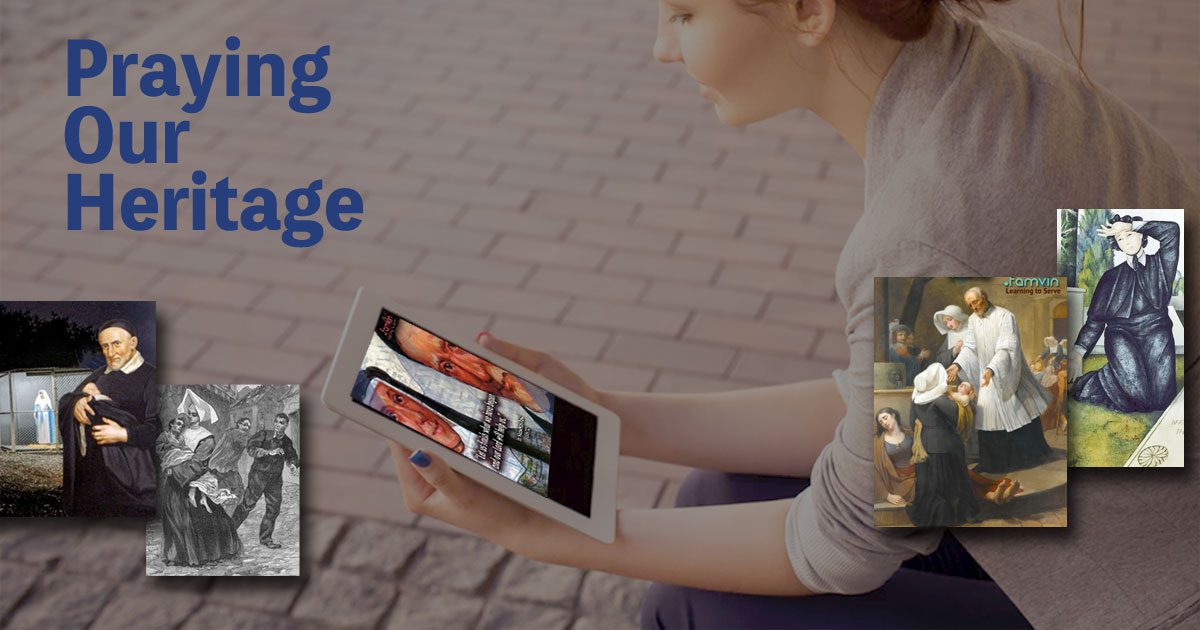 Who are the dented coins in my life?
by Vincentian Family Office | Nov 26, 2020 | News, Vincentian Family
Part 2 of an interview with Linda van Aken, director of and driving force behind, the Vincentius Nijmegen, which aims to alleviate poverty and loneliness of fellow citizens.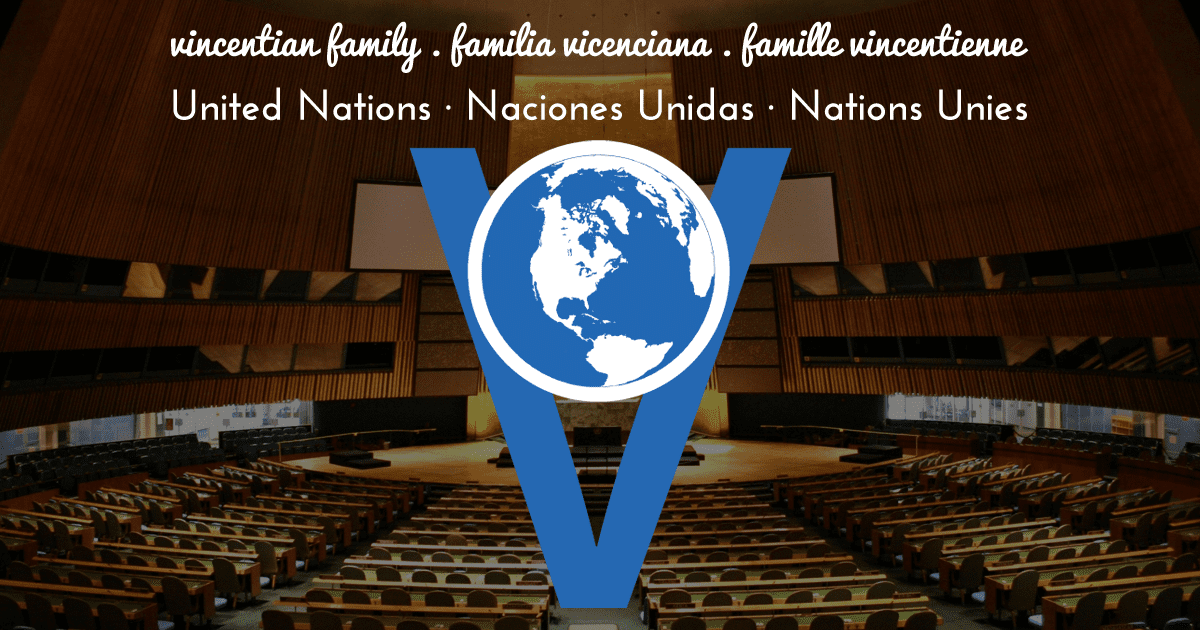 by Jim Claffey | Nov 26, 2020 | News, Vincentian Family at the U.N.
On September 27, the Vincentian Family NGO representatives at the UN presented a virtual event in celebration of World Cities Day, October 30.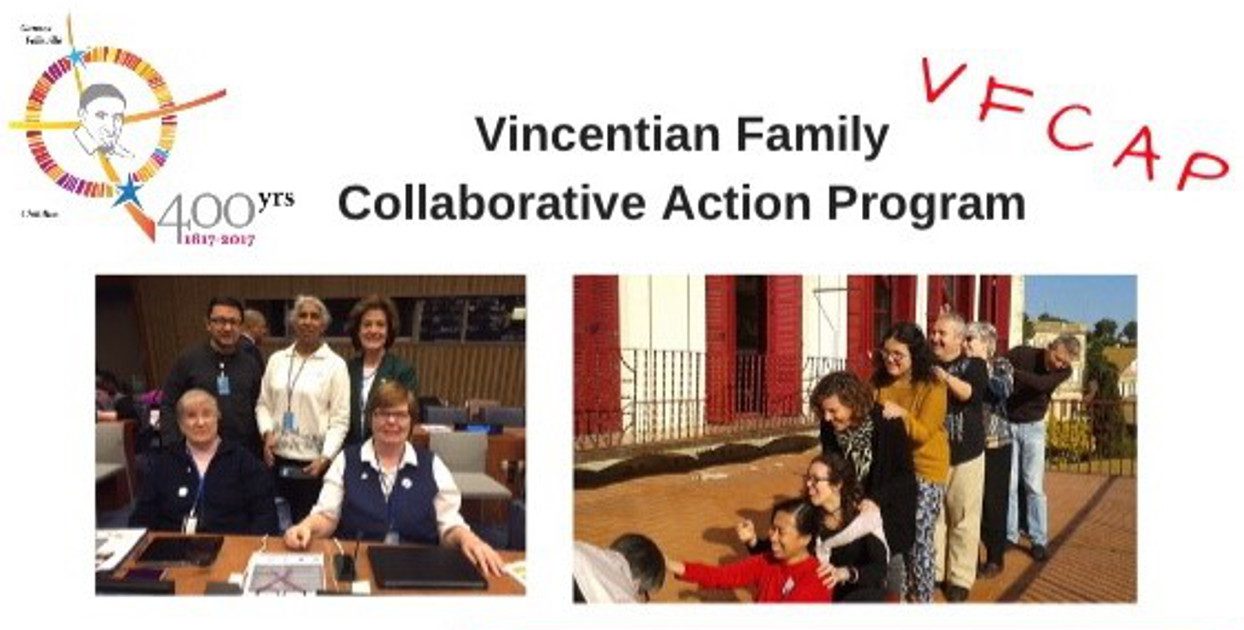 by Margaret O'Dwyer | Dec 6, 2017 | Collaboration, News, Vincentian Family
Do you or your Vincentian organization want to help find creative ways of systemically addressing poverty on local, regional and global levels? The Vincentian Family Collaborative Action Program (VFCAP) can help!  Since its inception in 2013, VFCAP has motivated over...