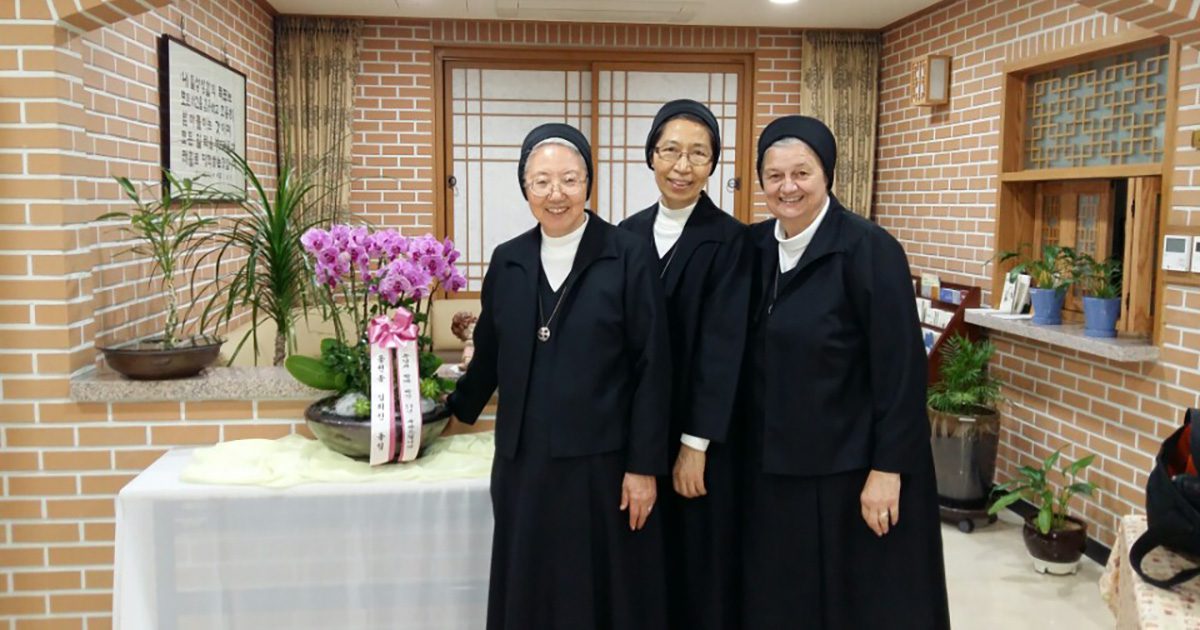 Interview with the General Superior of the Sisters of Charity of Seton Hill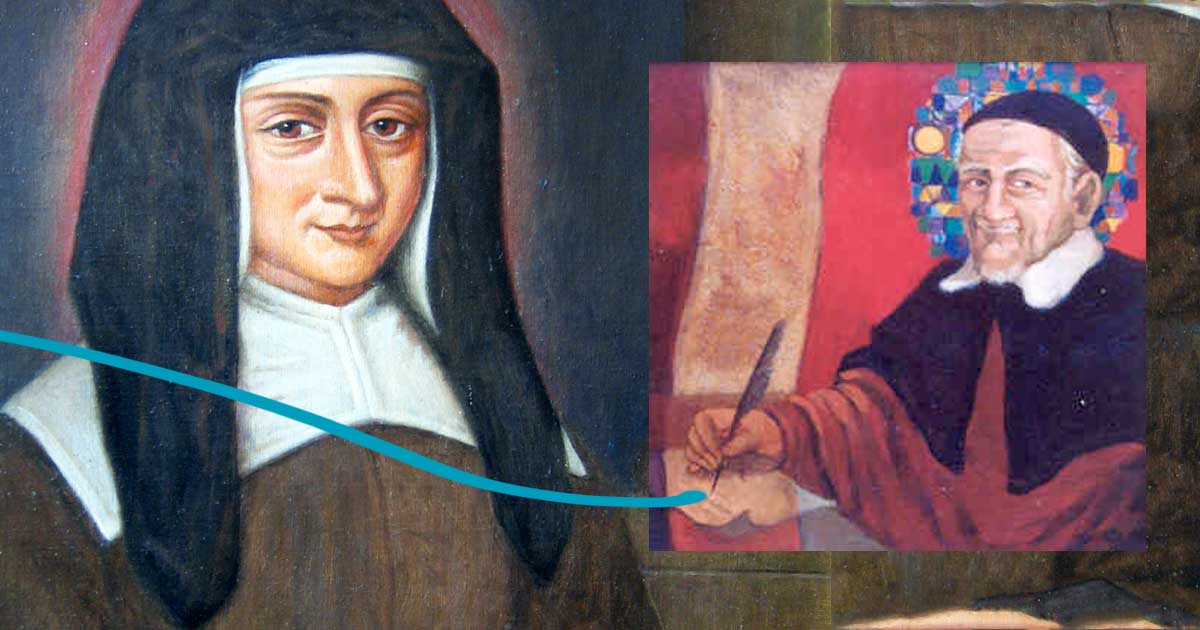 by John Freund, CM | Jun 4, 2021 | Formation, Reflections, Vincentian Family
Vincent and Louise were at best an improbable couple. We are blessed to know the outcomes of the 35-year intersection of these two lives.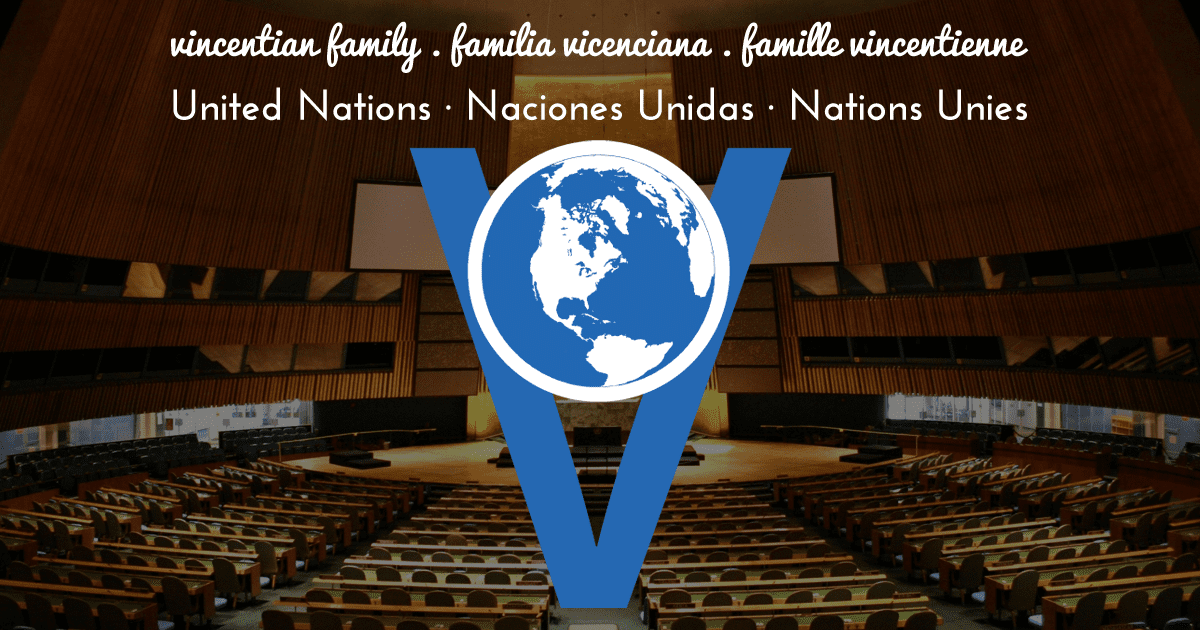 by Teresa Kotturan, SCN | Jun 3, 2021 | News, Vincentian Family at the U.N.
The 20th session of the Indigenous Peoples Forum took place from April 19-30, 2021, with the theme: "Peace, justice and strong institutions: the role of indigenous peoples in implementing Sustainable Development Goal 16", in light of the evolving COVID-19 situation.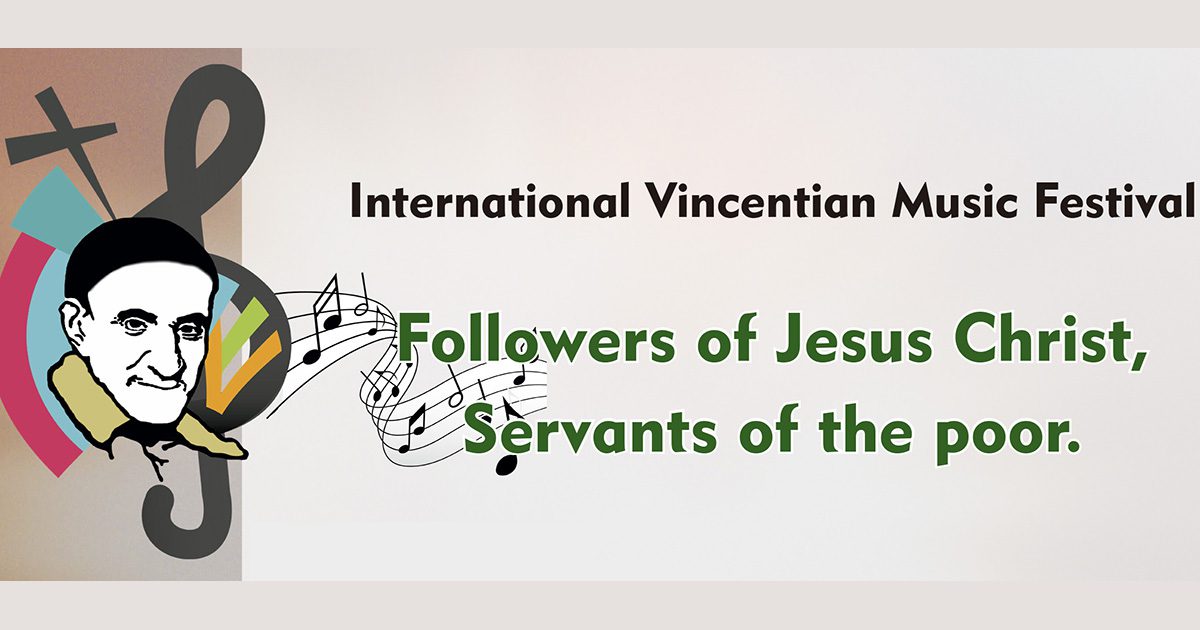 by Vincentian Family Office | Jul 29, 2019 | News, Vincentian Family
After the great success of the Vincentian Song Festival in Spanish, we now initiate the second phase: The same festival, but this time with songs in English.