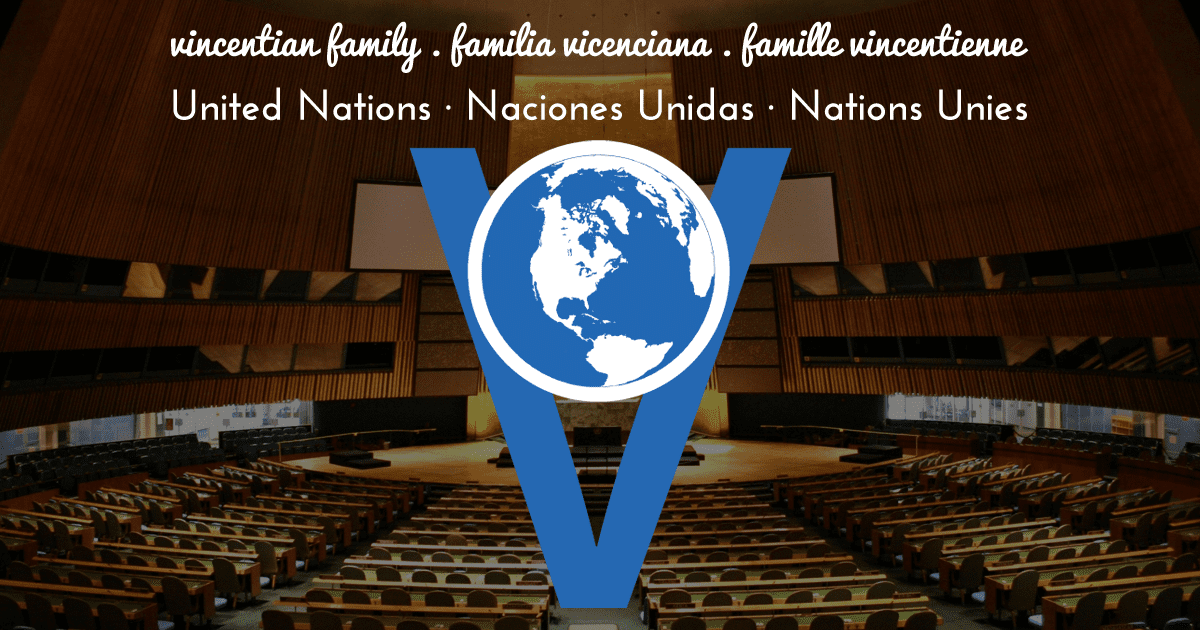 Is homelessness increasing or decreasing? Are certain subgroups overrepresented in the population of people experiencing homelessness in a particular community?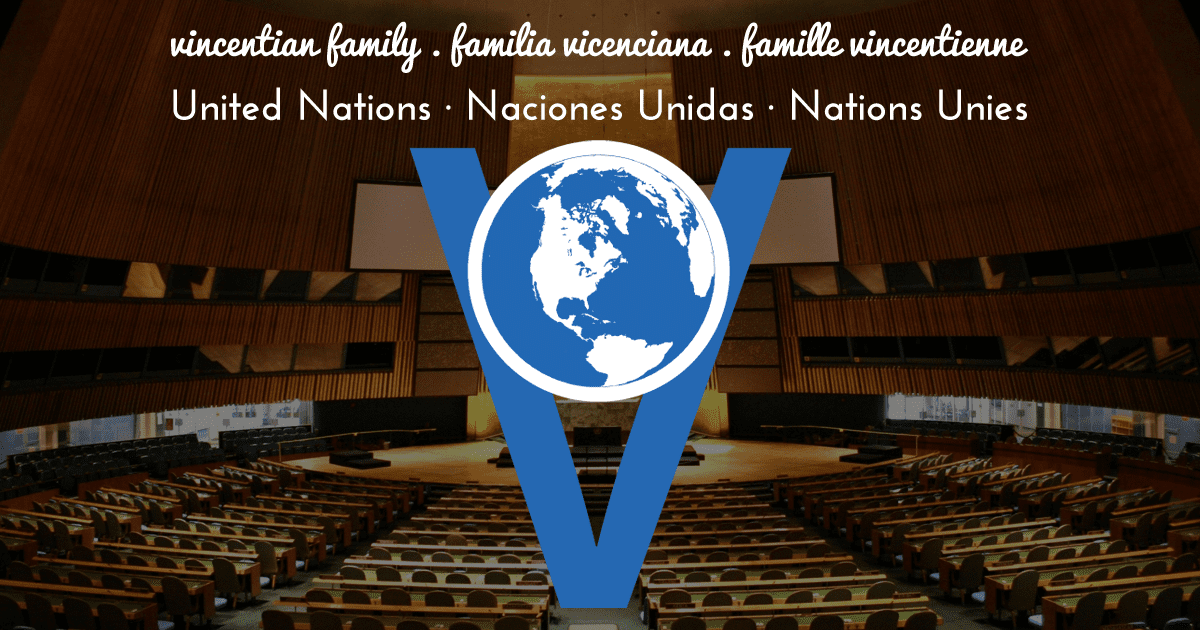 by Teresa Kotturan, SCN | Mar 24, 2022 | News, Vincentian Family at the U.N.
Studies have shown that it is women and girls who are disproportionately affected by climate change.
by Vincentian Family Office | Mar 24, 2022 | Conflict in Ukraine, Featured, Formation, Spirituality and Spiritual Practice, Vincentian Family
On Friday, March 25, during the celebration of Reconciliation that he will preside over at 5:00 p.m. in St. Peter's Basilica, Pope Francis will consecrate Russia and Ukraine to the Immaculate Heart of Mary.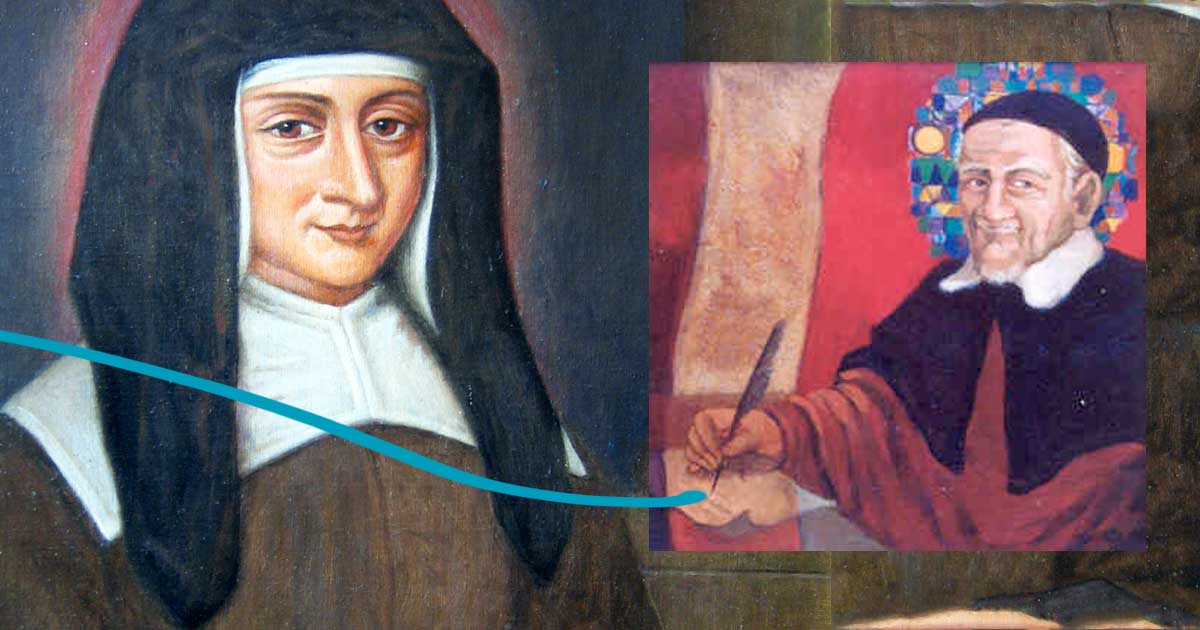 by John Freund, CM | Jun 4, 2021 | Formation, Reflections, Vincentian Family
Vincent and Louise were at best an improbable couple. We are blessed to know the outcomes of the 35-year intersection of these two lives.