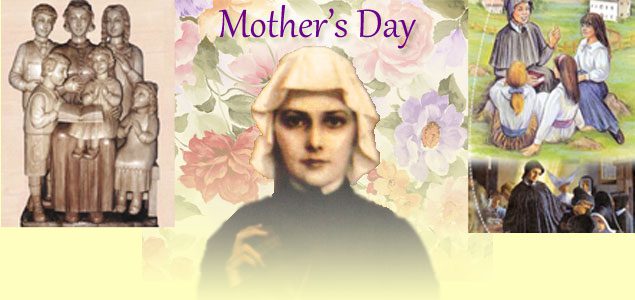 "I AM A MOTHER": SAINT ELIZABETH ANN SETON ON MOTHERHOOD The letters of Saint Elizabeth Seton (1774-1821) to and about...
by John Freund, CM | Apr 29, 2014 | Uncategorized
The following prayer service was used at a Vincentian Family Gathering with Fr. Gregory Gay at the conclusion of his...
by Lynn L'Heureux | Apr 28, 2014 | Uncategorized
Easter People – Making it Count – Do You Hear the Call? – Don't Give up!
Vincentian Day of Prayer and Fast – Tuesday April 29, 2014
by John Freund, CM | Jan 13, 2013 | Uncategorized
January 13-19, 2013 marks the annual week-long celebration of the Catholic Church in the United States dedicated to promote vocations to the priesthood, diaconate and consecrated life through prayer and education, and to renew our prayers and support for those who are...