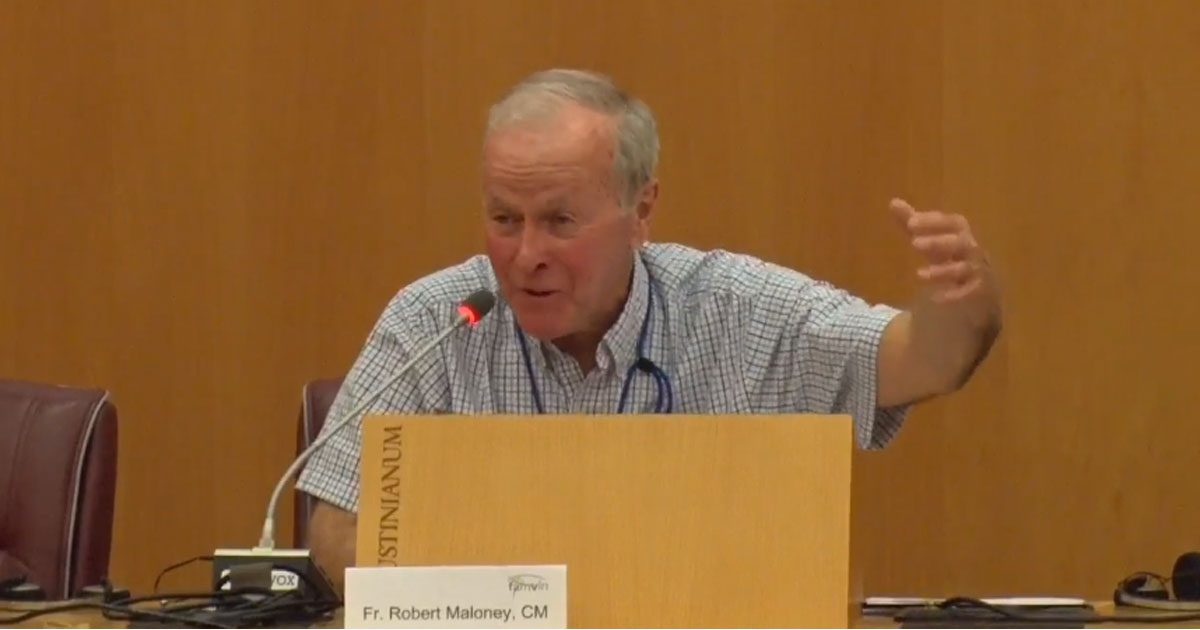 Here is a list of videos posted on Facebook for the first two days.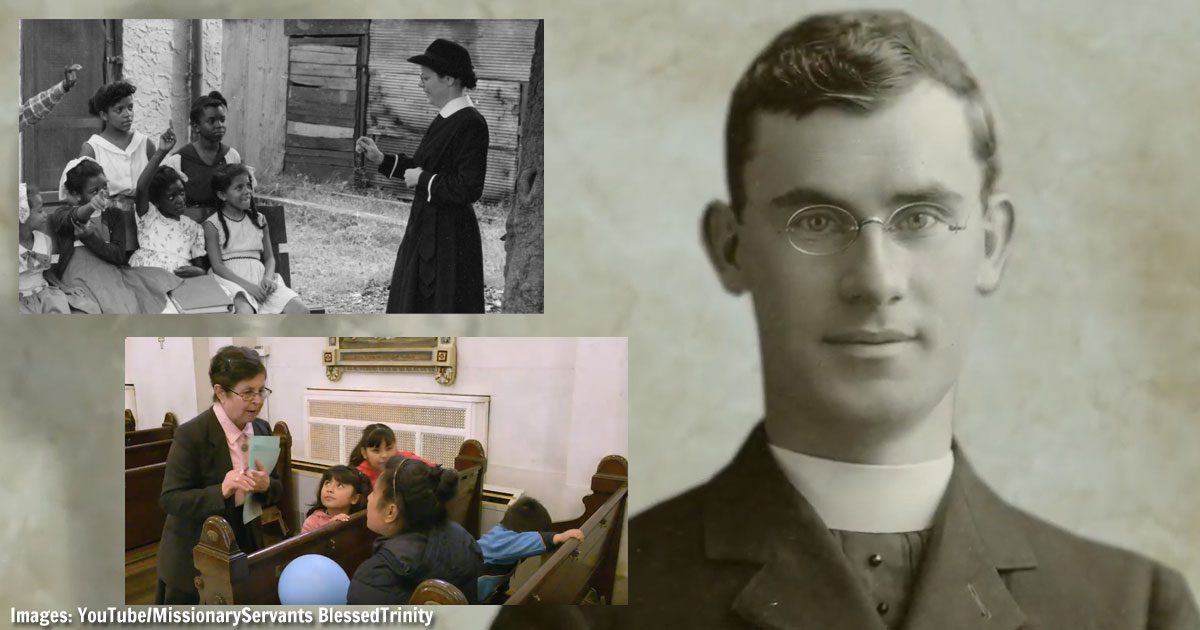 by .famvin | Nov 22, 2019 | Formation, Other Branch News
This documentary tells the story of the Missionary Servants of the Blessed Trinity: A Power For Good. Tomorrow, Nov. 23, is the anniversary of the death of founder Fr. Thomas A. Judge, C.M.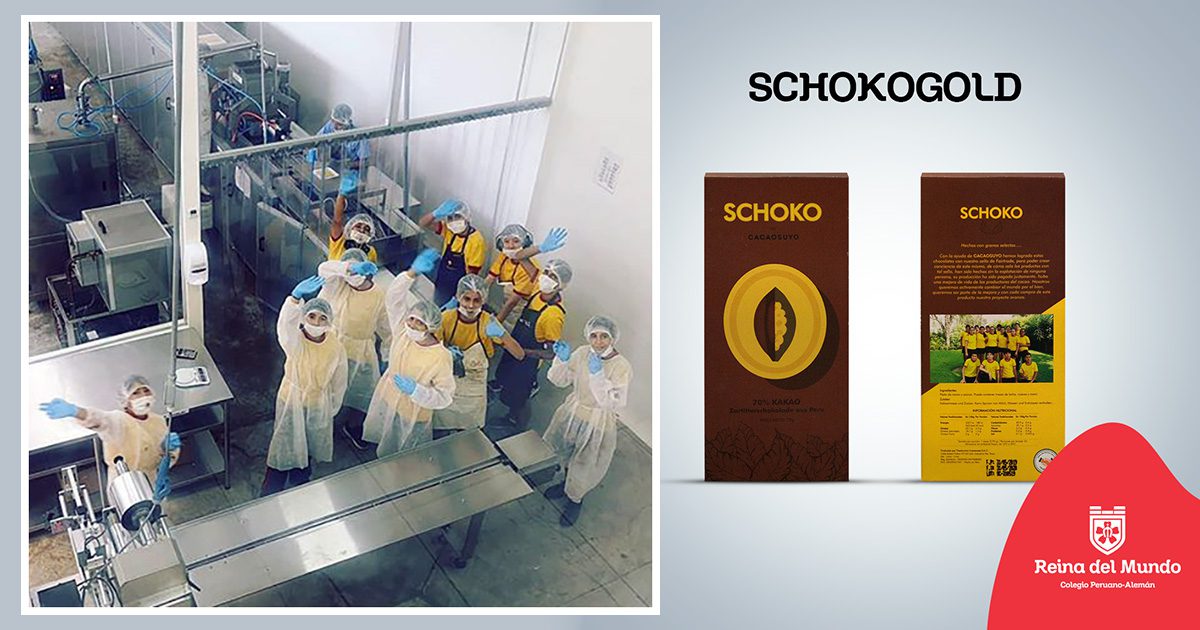 by Javier F. Chento | Aug 12, 2019 | News, Other Branch News
But it was a small note on its facebook that caught our attention: the initiative to sell chocolates to help the indigenous communities.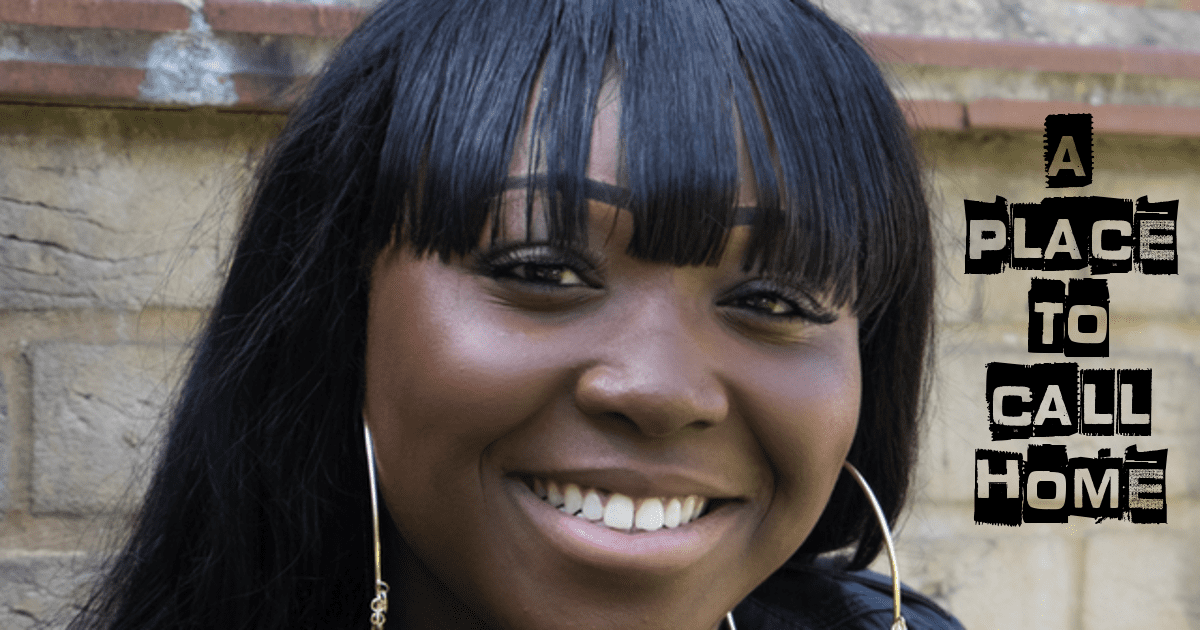 by Aidan R. Rooney, C.M. | Aug 17, 2016 | Other Branch News
Ellie grew up never having a place to call home. From the age of four she lived with her grandma and stayed in various flats and even a squat. Her grandma then felt she could no longer look after Ellie and sent her back to live with her mother. Ellie's mum moved them...