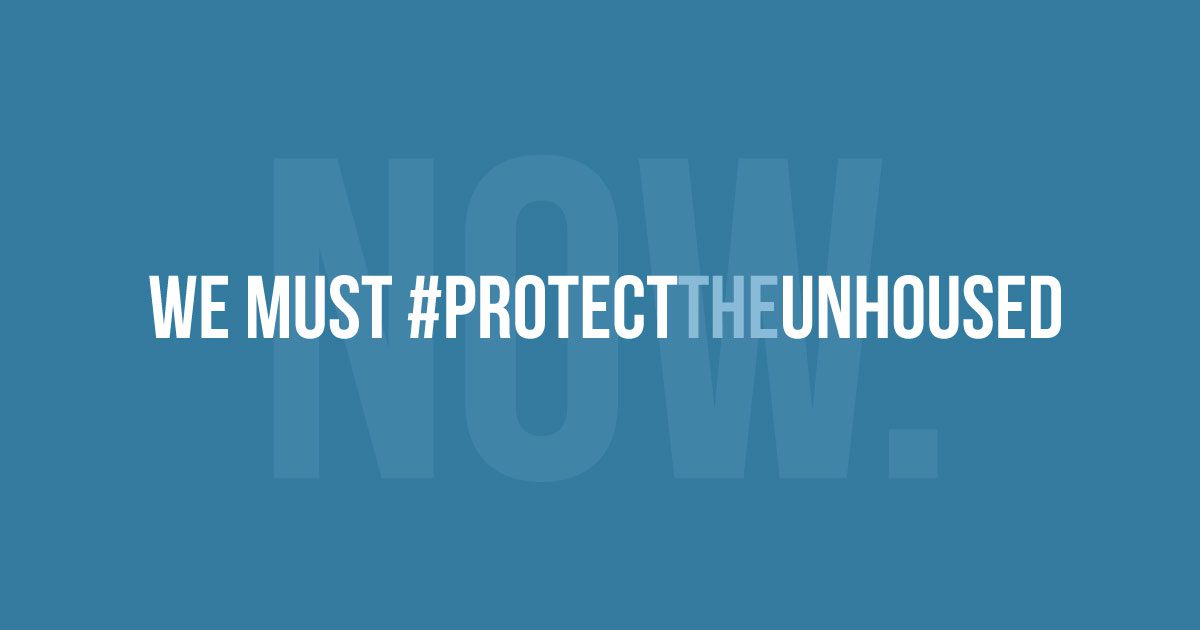 Urgent and priority measures must be taken to screen and support vulnerable populations, and stem the spread of the virus.
by Vincentian Family Office | Apr 20, 2020 | News
A few day ago, the Council of the Vincentian Family in Latin America issued a statement with regard to the world crisis that has resulted from the coronavirus.
by Javier F. Chento | Apr 19, 2020 | News
Rwanda has been locked down in order to prevent the spread of COVID-19 in the country, including the Mahama Refugee Camp, where Father Henri Matsinga, CM is the local chaplain.
by John Freund, CM | Mar 18, 2013 | Pope
The London Guardian reports...His parishioners from the barrio of Buenos Aires where he was born and cut his political teeth say Pope Francis is likely to usher in the most radical change in the Catholic church in more than 50 years from the barrio of Buenos Aires...