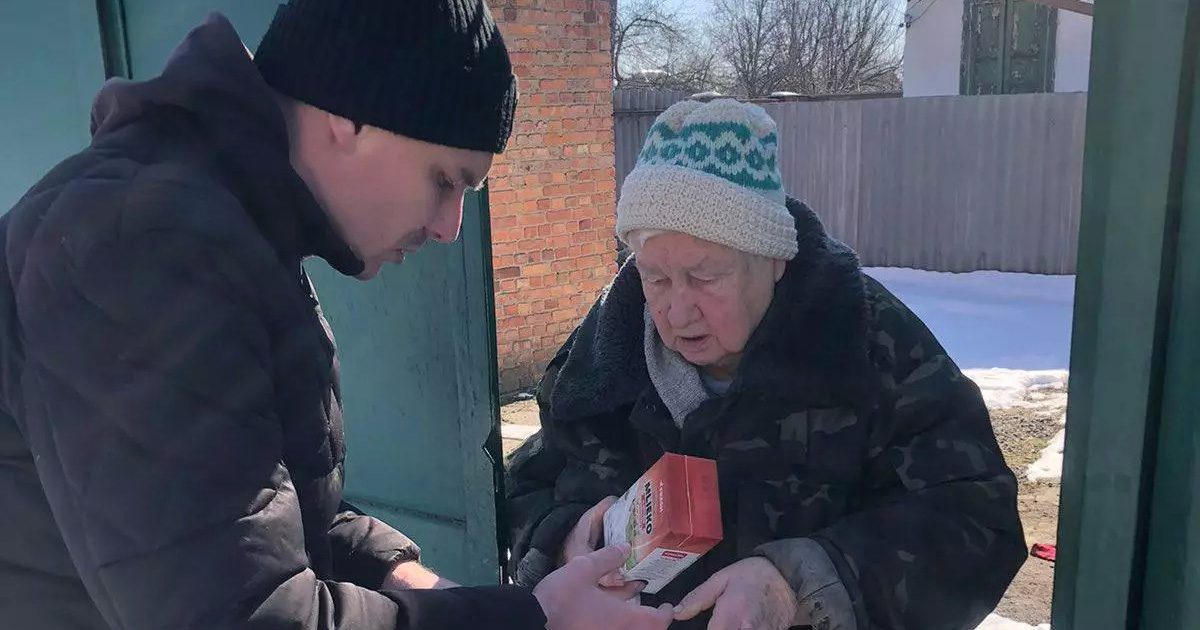 Nine long months have passed since the full-scale invasion of Ukraine and still the conflict shows no sign of abating.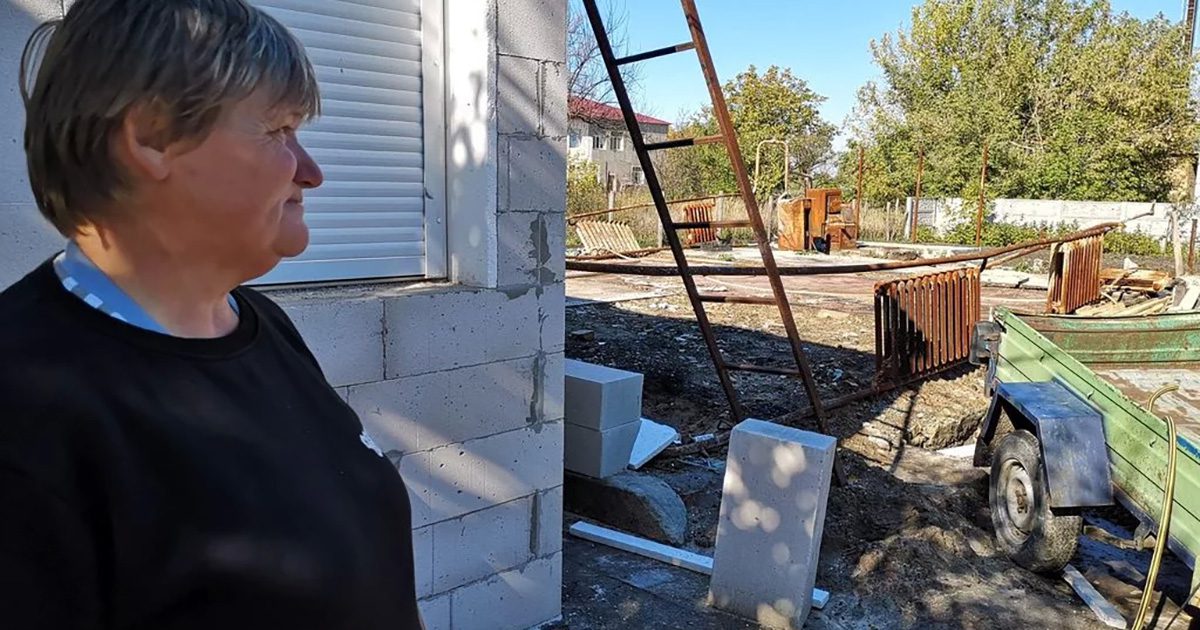 by Laura Donkin | Nov 27, 2022 | Conflict in Ukraine, News
Just 48 hours before the horrendous missile attacks which rocked Ukraine on October 10th, I lit a candle and prayed for the people of Ukraine in Kyiv's iconic gold domed church of St Michael.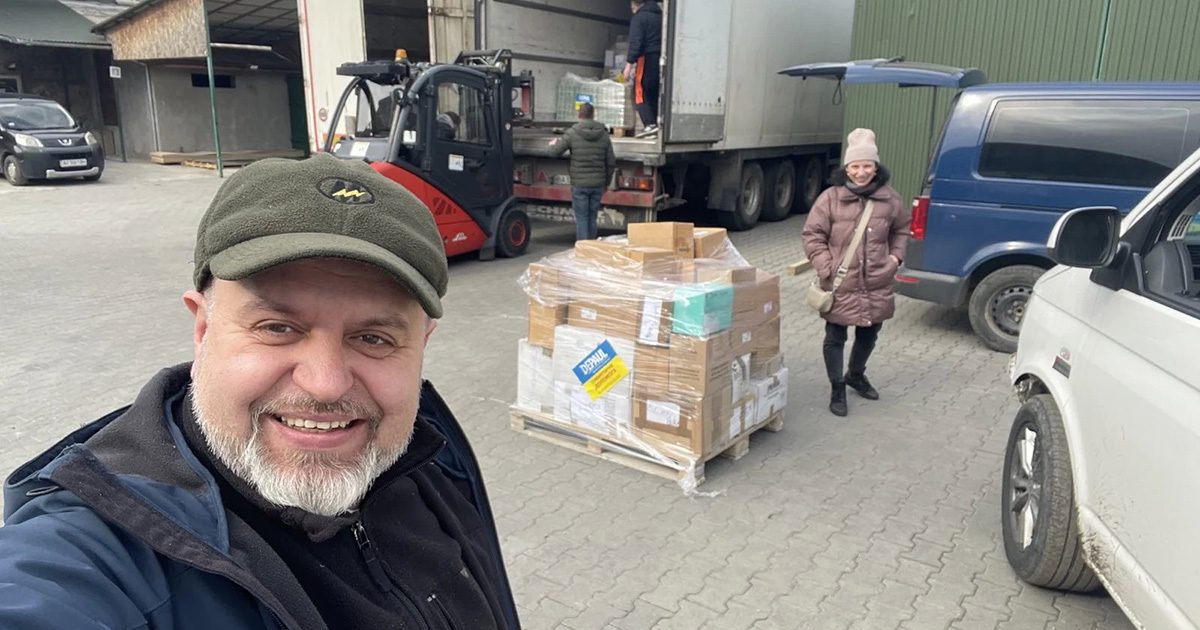 by Elena Grazini | Nov 20, 2022 | Conflict in Ukraine, News
Fr. Vitaliy, a missionary of the Congregation of the Mission in Ukraine, is also president of the Board of Depaul Ukraine, an organization that is part of the worldwide Vincentian Family, which is doing important work helping those affected by the Russian invasion of Ukraine.
by .famvin | Sep 1, 2022 | Conflict in Ukraine, News
6 months on from the invasion of Ukraine on Wednesday 24th August, aid agency Depaul Ukraine is calling for urgent funds as thousands face exhaustion, trauma and fear at the bitter winter which lies just a few short weeks away.