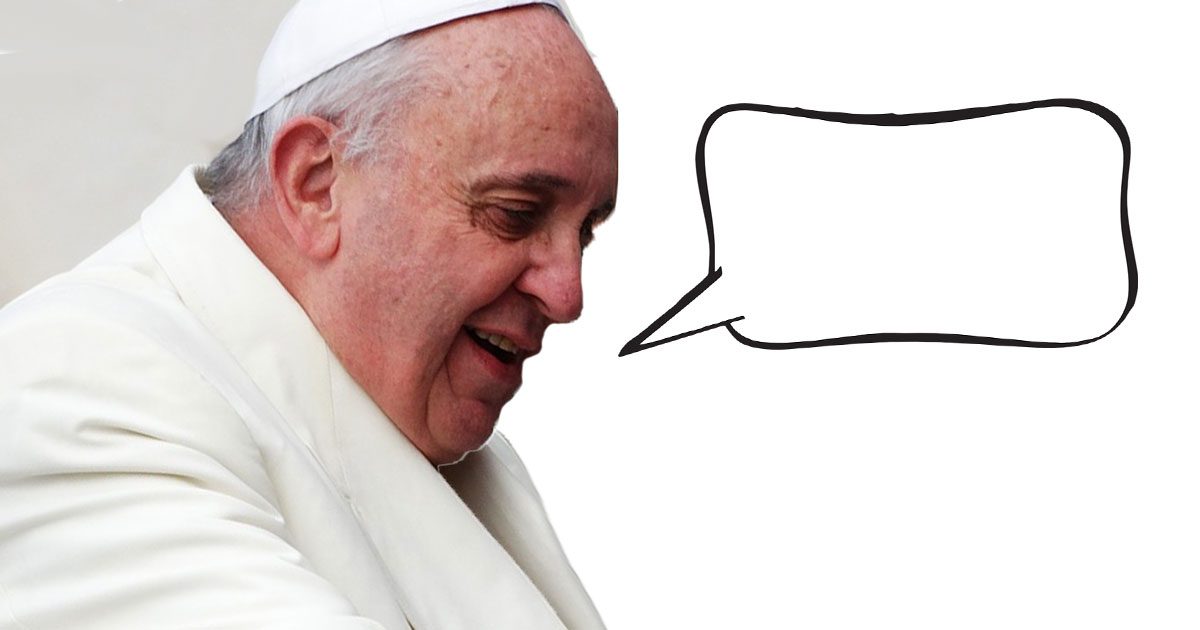 Pope Francis has a knack for making startling statements that catch people's attention.
by Aidan R. Rooney, C.M. | Apr 22, 2018 | Formation, Justice and Peace
Transportation projects are managing not only commuting and congestion, but also broader social issues like job access and even infant mortality. It can be done. Justly. Get in on the debate in your local area!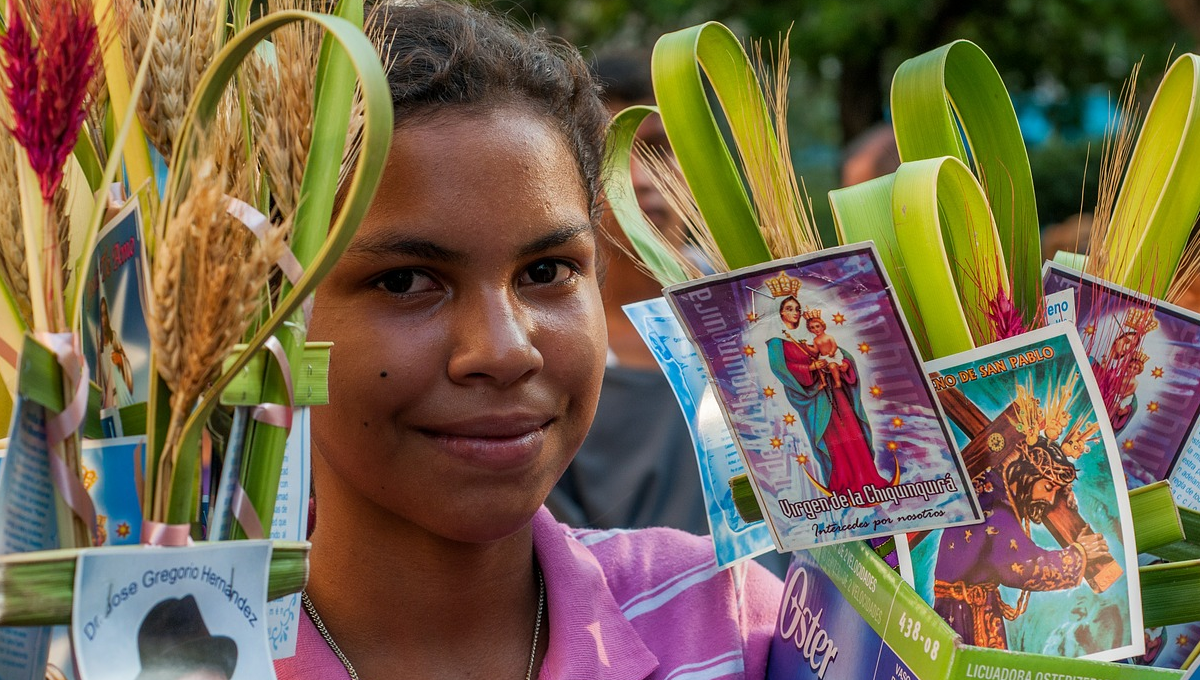 by Aidan R. Rooney, C.M. | Mar 24, 2018 | Justice and Peace, News
Will you remember them, and victims in Syria (gone from the USA news cycle) and victims throughout the world this Holy Week? Will you march as you process this Passion Sunday?
by John Freund, CM | Dec 19, 2014 | Justice and Peace, Society of St. Vincent de Paul
Voice of the Poor Advocacy gets heard on the Editorial Page. Sometimes we wonder whether we have to stand on our heads for what to get people to listen.