We have been very close as a family despite the distance between our homes.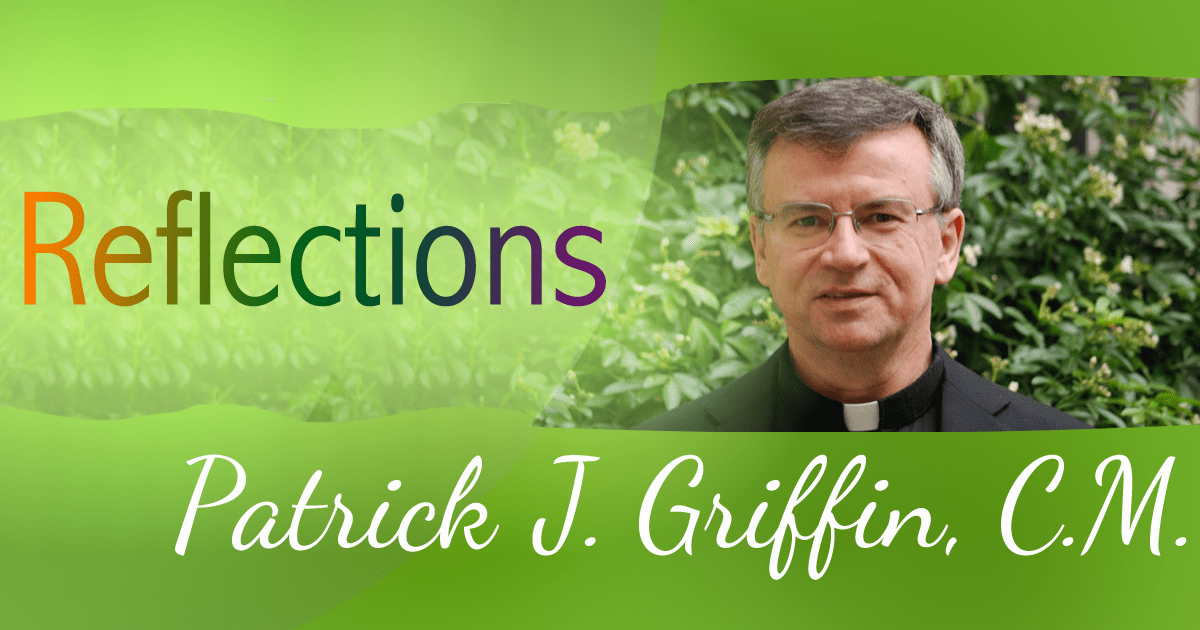 by Pat Griffin, CM | Nov 25, 2020 | Formation, Reflections
Two readings that regularly show up towards the end of the liturgical year capture my imagination.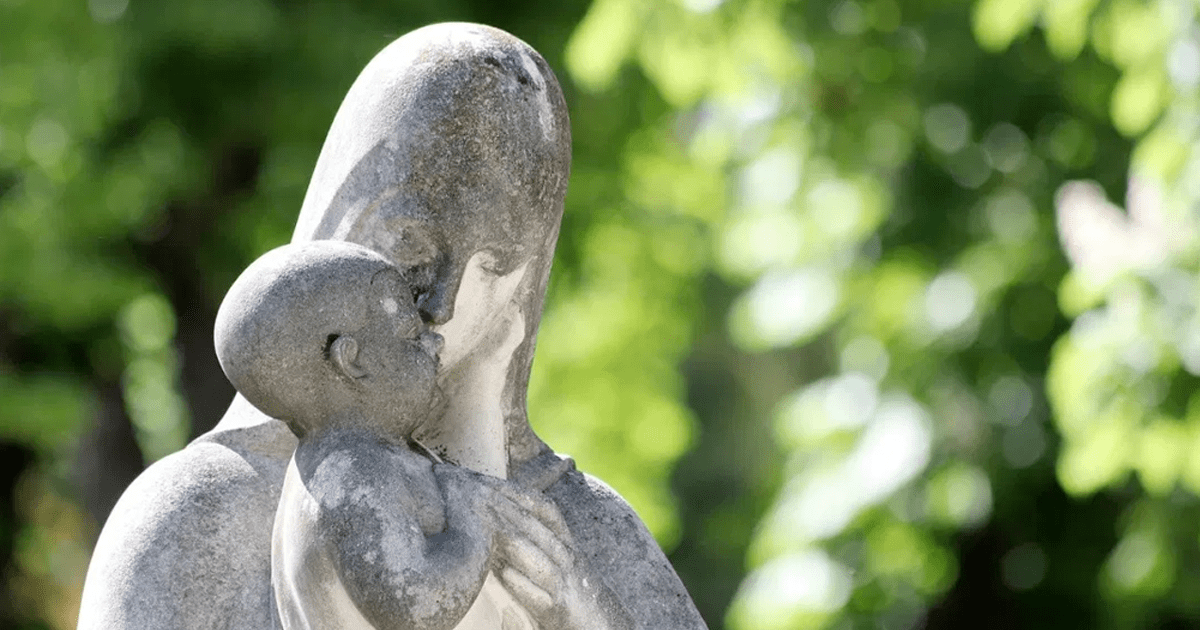 by John Freund, CM | Nov 25, 2020 | Reflections
Viewing Mary not just in that one marvelous moment of the Annunciation but in the context of a lifetime of discipleship.
by Ross Dizon | Sep 9, 2014 | Formation, Reflections
God greatly exalted him (Phil 2, 9) No one has greater faith than the one who, feeling totally forsaken and helpless, still commends his spirit into the hands of the Father. Whoever believes in this greatest Believer and catches his faith will be saved. Faith, in...