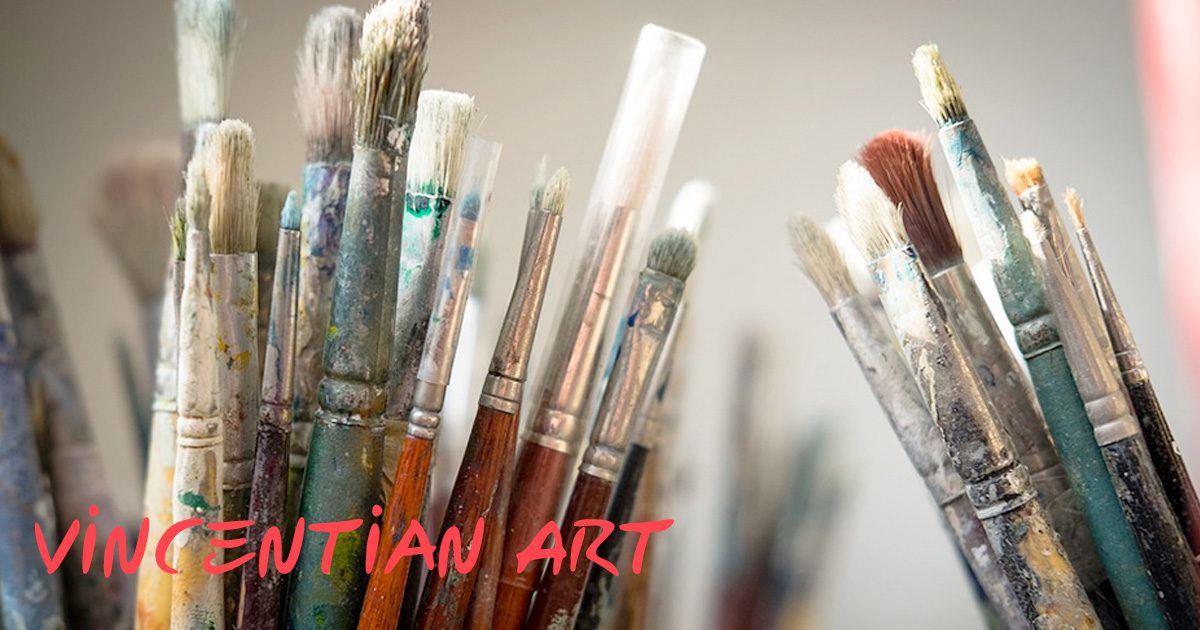 Share your thoughts on a weekly image of artwork made by members of the Vincentian Family.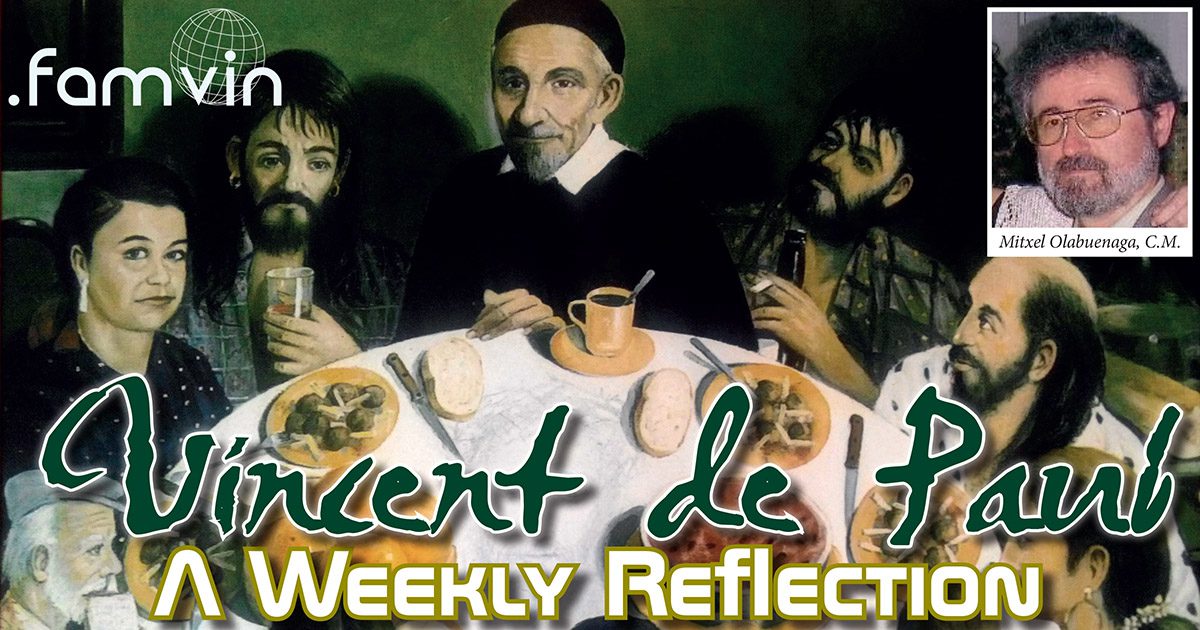 by Mitxel Olabuenaga, C.M. | Sep 16, 2023 | Formation, Reflections
"On the day of the conversion of St. Paul, who is the 25th, this lady asked me —said Father Vincent— "to have a sermon...
by John Freund, CM | Sep 15, 2023 | Formation, Reflections
Have you ever thought of interruptions as being the story of Jesus life? Let's explore Jesus' interruptions and what they can teach us.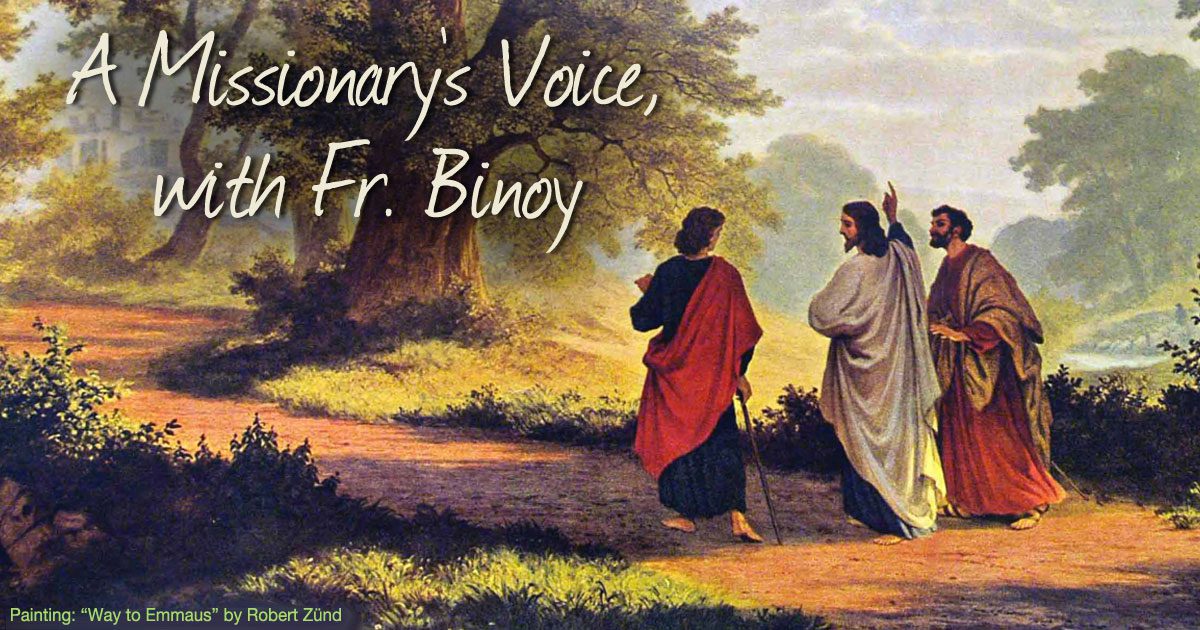 by Fr. Binoy Puthusery, C.M. | May 1, 2023 | Formation, Reflections
Pope Francis began his first Encyclical by stating "LAUDATO SI', mi' Sinore" -  "Praise be to you, my Lord." This was taken from the Canticle of St. Francis Assisi, in which he compared the world as a common home, where the Mother Earth sustains and governs us with...