Sister Dorota Lesiewicz received a bronze Cross of Merit from the President of Republic of Poland, Andrzej Duda.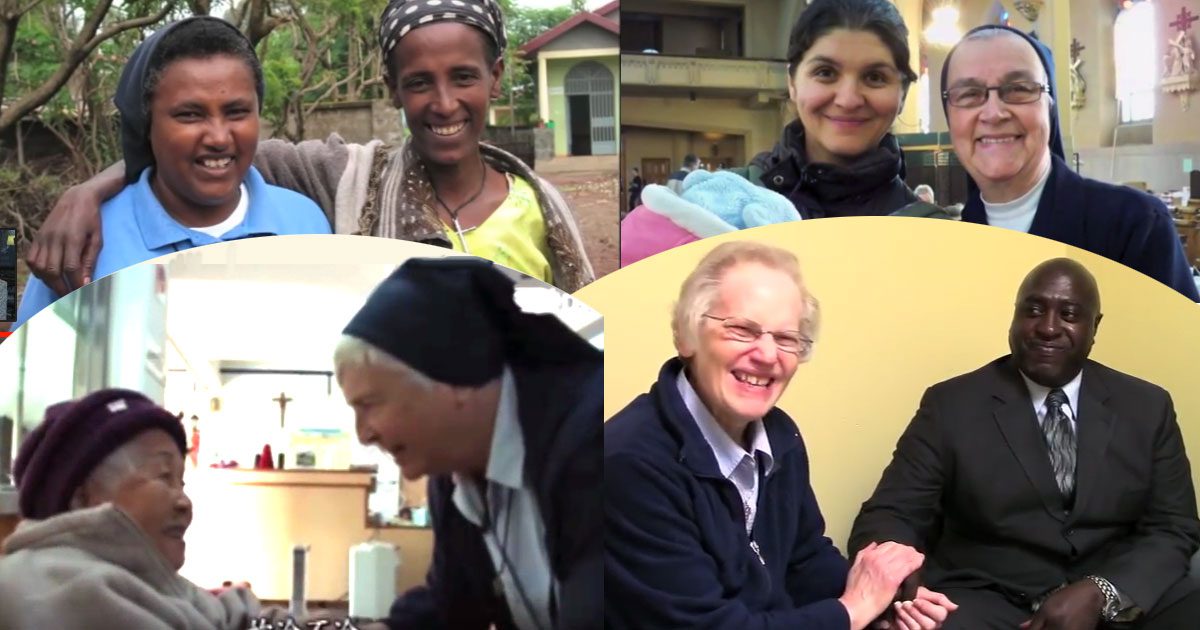 by .famvin | Nov 30, 2018 | Daughters of Charity, Formation
A YouTube video beautifully illustrates how the Daughters of Charity serve those in need, with compassion and strength, ministering in the everyday worlds of the poor and the marginalized.
by Javier F. Chento | Nov 29, 2018 | Daughters of Charity, News
The Assembly of the Republic of Portugal, through the Committee on Constitutional Affairs, Rights, Freedoms and...
by John Freund, CM | Nov 2, 2014 | Daughters of Charity, Vincentian Family
As the first installment of post showing what the Vincentian Family is doing to foster Vocation Awareness enjoy this one minute video from Sr. Liz. ( Stay tuned for more from other branches.)