Enjoy the latest quarterly newsletter from the Daughters of Charity in the Province of Rosalie Rendu. April 2022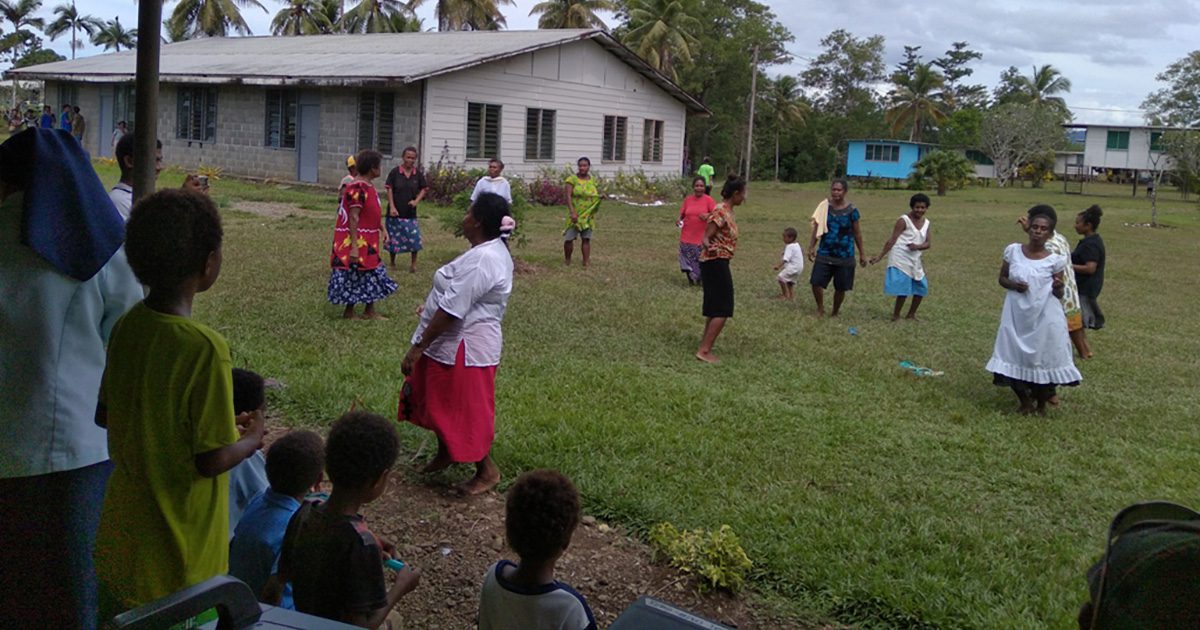 by Roberta Simbajon, DC | May 14, 2022 | Daughters of Charity, News
The beneficiaries say that the Learn-Work has helped their families in many ways for they have learned more about the Catholic faith and the meaning of what they believe in and so are encouraged to witness to this faith.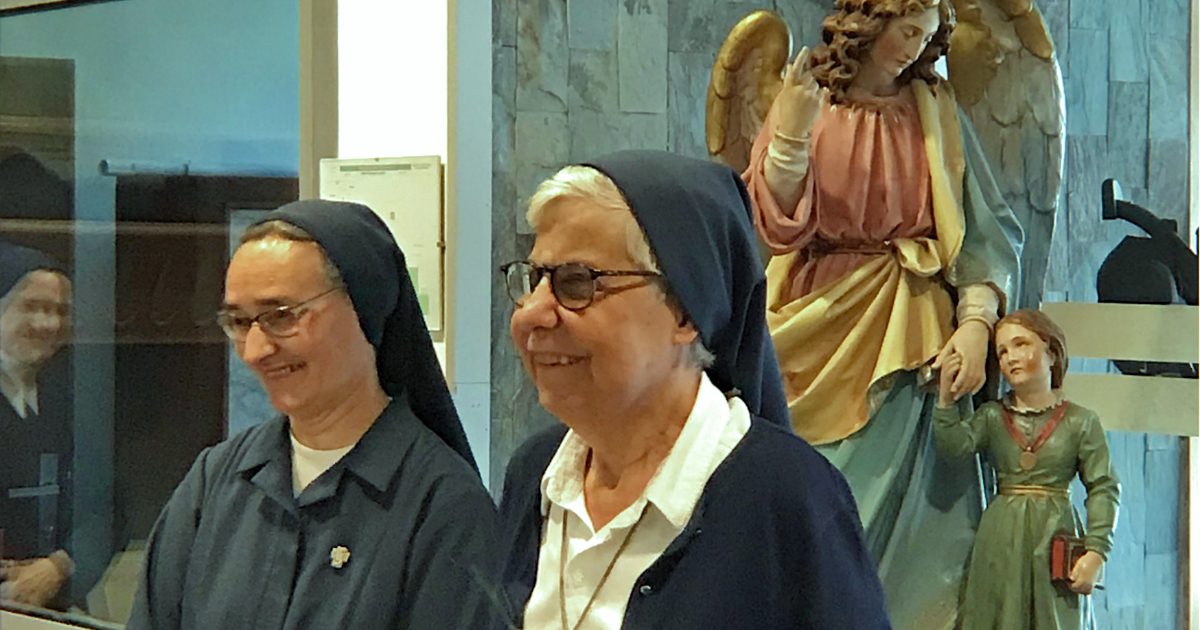 by Tomasz Zieliński | May 13, 2022 | Daughters of Charity, News
On Thursday, May 12, 2022 Sister Françoise Petit, Superioress General of the Company of the Daughters of Charity came to Slovakia to start her visit to the Province of the Daughters of Charity there. Sr. Hanna Cybula, D.C., General Councillor responsible for Slavic provinces accompanies her.
by Javier F. Chento | Dec 2, 2018 | Daughters of Charity, News
Sister Dorota Lesiewicz received a bronze Cross of Merit from the President of Republic of Poland, Andrzej Duda.