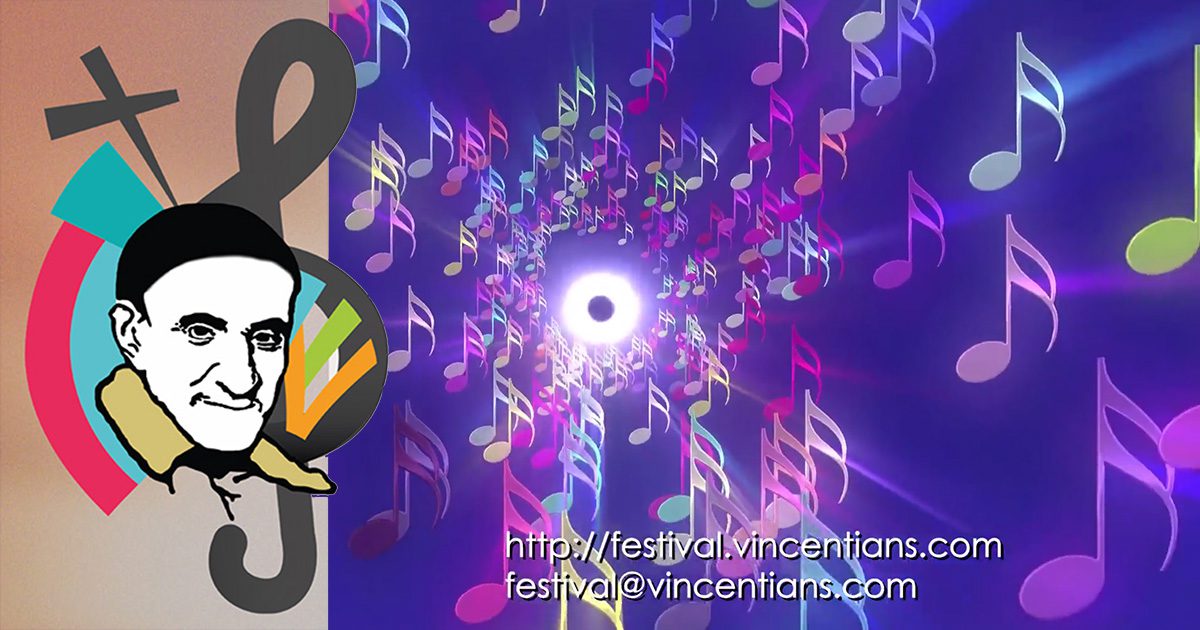 The Vincentian Song Festival is on its way! We have already begun to receive songs. Yours is missing!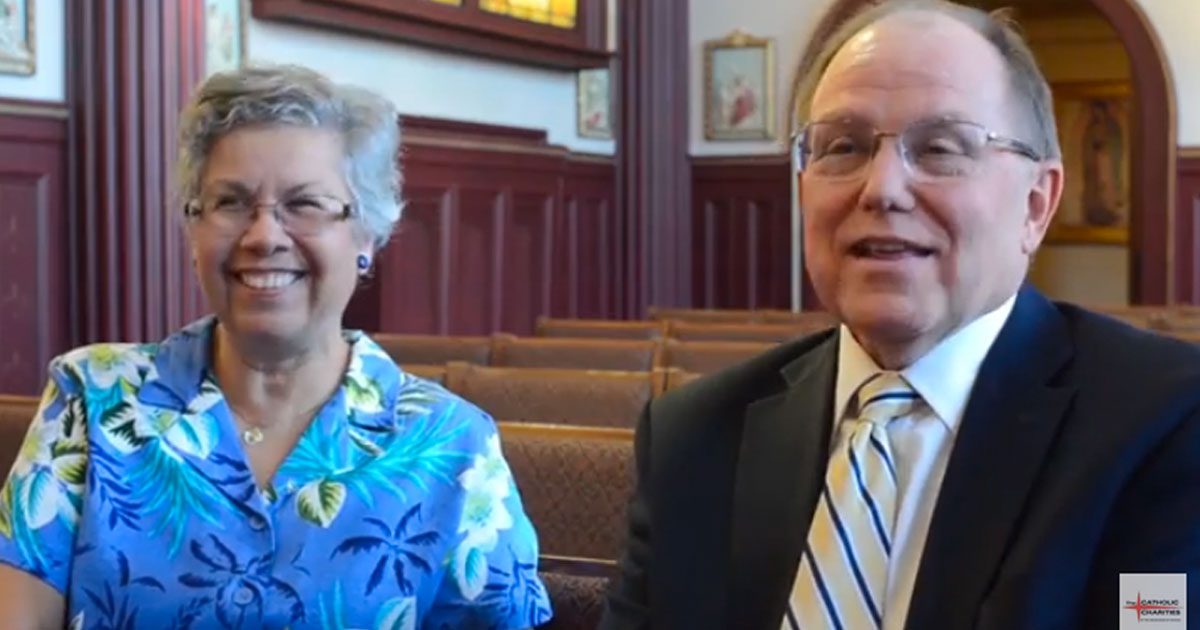 by .famvin | Aug 18, 2019 | Announcements, Daughters of Charity
Catholic Charities of the Archdiocese of Chicago, Post Adoption Services is hosting a Homecoming Mass and Reception for adopted persons who were placed from St. Vincent's Orphanage in Chicago.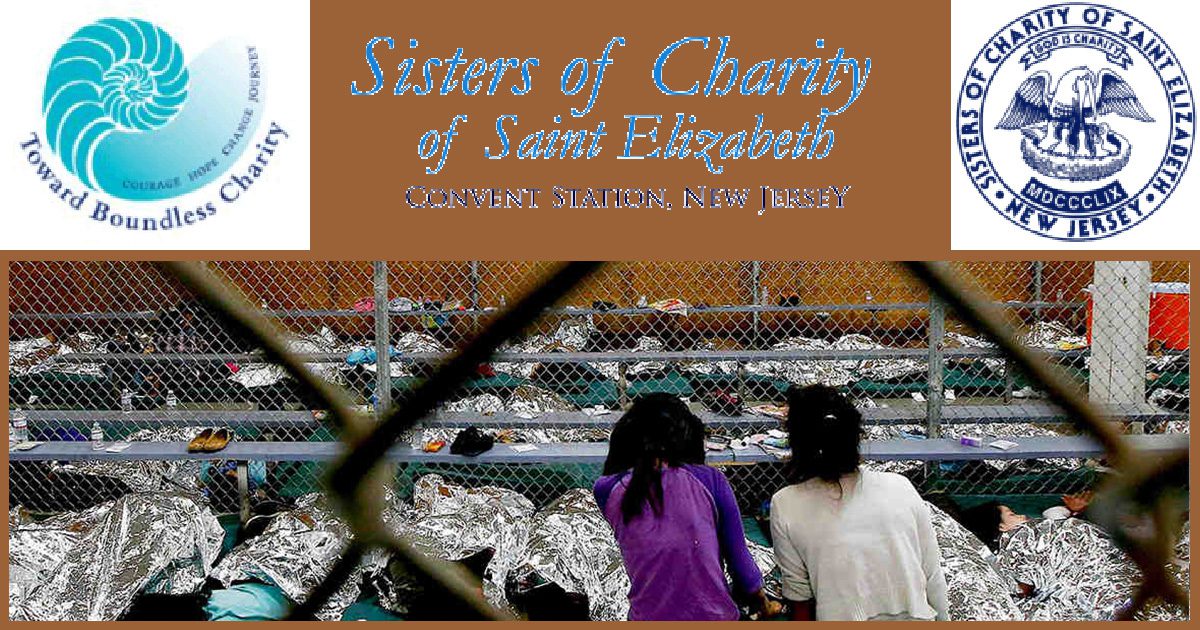 by Sisters of Charity of Saint Elizabeth General Assembly | Jul 5, 2019 | Announcements, Justice and Peace, News, Sisters of Charity
The Sisters of Charity of Saint Elizabeth, during their recently finished General Assembly, they published the following Public Statement.
by Aidan R. Rooney, C.M. | Nov 9, 2017 | Announcements, News, Poverty: Analysis and Responses
Edmonton is on the move. 150 cities. By 2030. That's the idea that the Institute for Global Homelessness has planted. It's part of the larger initiative that they are leading as an institution deeply rooted in the Vincentian Family (at DePaul University). From their...