Sister Sharon Gray shares the following reflection following the news of the House of Ruth receiving a $6.5 Million grant from Louisville to build housing for men and women with HIV/AIDS.
"Do not ask me to abandon or forsake you! For wherever you go, I will go, wherever you lodge I will lodge, your people shall be my people and your God my God." (Ruth 1:16)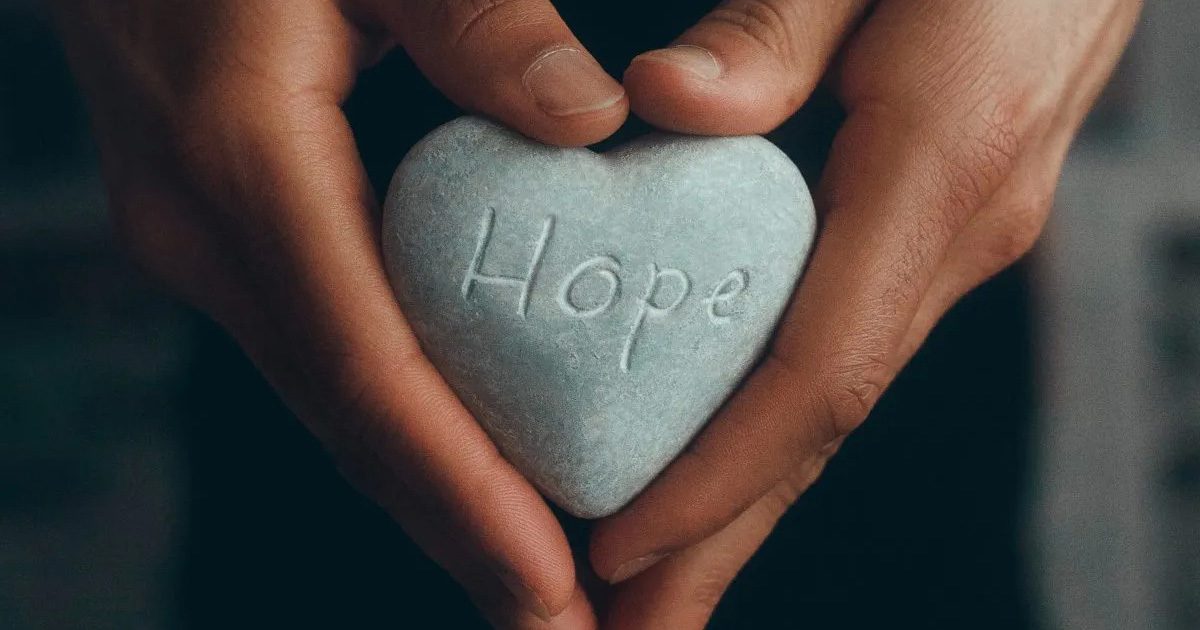 Thus began the foundational commitment in forming the House of Ruth thirty years ago, and so it continues today.
As eight longtime friends gathered one Christmas, the decision was made to become connected with the HIV/AIDS community, particularly the women and children. As this community eventually welcomed us in as friends, we came to know more of their needs and more of their hopes. We searched for ways to be present to them in light of what they told us. It became clear that access to community-based services was needed. It also became evident that safe housing was needed for these women and their children.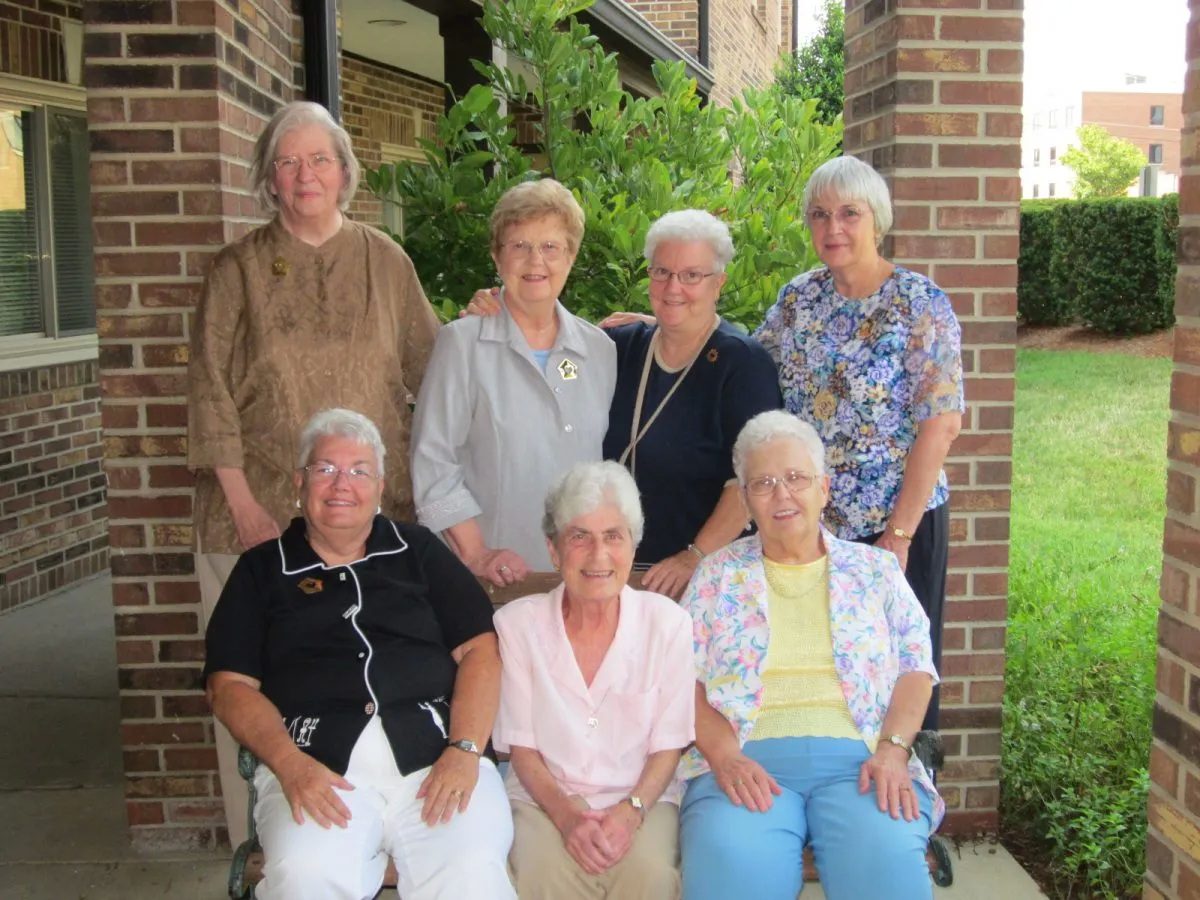 Founded by eight long-time friends, four of whom were Sisters of Charity of Nazareth, House of Ruth incorporated on August 6, 1992. The founders are Sharan Benton; Anne Bindner (deceased); Liz Bindner (deceased); Elizabeth Blandford, SCN; Sharon Cook; Sharon Gray, SCN; Rebecca Miles, SCN; and Marilyn Spink, SCN (deceased).
Many of these types of needs were already provided for men in the community. The women and children were the hidden, unacknowledged ones. As the eight of us gathered, prayed, and searched for our next step, this journey began. The words "Do not ask me to abandon you or forsake you…your people shall be my people" became our mantra. So with little knowledge but much hope we learned more about establishing a 401c3 entity. We asked for help from friends. We suffered antagonism from some in the civic community. But, with one another and the support of others, especially the encouragement of the women of the HIV/AIDS community, House of Ruth became a reality.
In our first year, House of Ruth served eight families. In 2020, House of Ruth served over 600 families, and the number grows. Some needs have changed with medical developments. However, a welcoming place, a safe place providing access to social services and especially housing, is still needed.
How grateful we are for the recent grant from the City of Louisville of 6.5 million dollars for housing for our current community. How grateful we are for our dedicated staff and volunteers who continue to sustain this "journey of hope."
Sister Sharon Gray, SCN
—
House of Ruth, the only local organization committed to ending homelessness among people living with HIV and AIDS, is happy to announce it has been selected to receive a Permanent Supportive Housing grant through funding from the American Rescue Plan. Awarded by the City of Louisville, the grant of $6,517,259 will be used to build 40 units of permanent supportive housing for House of Ruth clients and their families. It is the largest single grant received in the organization's 30-year history.

"We are beyond excited and grateful to be selected for this grant," said Lisa Sutton, Executive Director of House of Ruth. "We have been planning to build new units for years so to finally secure the funds to make it happen is such a wonderful development. As our clients are aging, there's an increased demand for housing. This grant will go a long way to meet that demand."