"The scandal of the manger" – A  New Year's "mindwalk" using the words of Pope Francis.
…What can be more painful for a mother (than having no bed for her child)?
… the Gospel tells us, Mary "kept all these things, pondering them in her heart" (cf. Lk 2:19).
…Let us learn from the Mother of God how to have that same attitude: to keep and to ponder. Because we may well have to endure certain "scandals of the manger."
… We hope that everything will be all right and then, like a bolt from the blue, an unexpected problem arises. Our expectations clash painfully with reality. That can also happen in the life of faith when the joy of the Gospel is put to the test in troubling situations.
… I ask, brothers and sisters, how do we make this passage, how do we surmount this clash between the ideal and the real? By doing exactly what Mary did: by keeping and by pondering.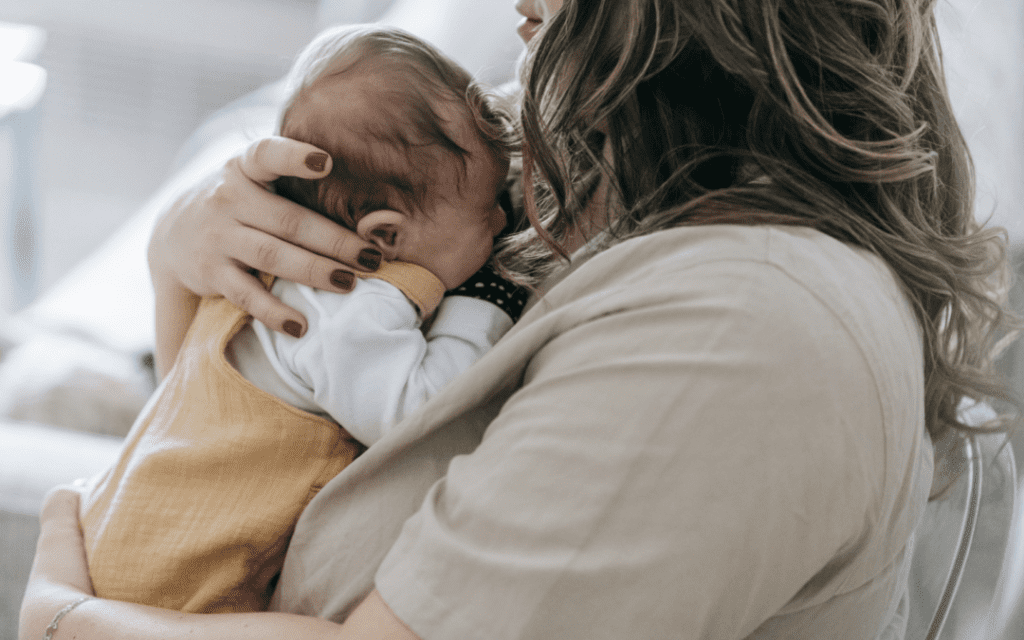 Mary "keeps"
… First, Mary "keeps", that is she holds on to what happens; she does not forget or reject it.
… She keeps in her heart everything that she saw and heard. The beautiful things, like those spoken to her by the angel and the shepherds, but also the troubling things: the danger of being found pregnant before marriage and, now, the lowly stable where she has had to give birth.
… That is what Mary does. She does not pick and choose; she keeps. She accepts life as it comes, without trying to camouflage or embellish it; she keeps those things in her heart.
Mary "ponders"
… Mary's second attitude is about how she keeps: she keeps and she ponders.
… she binds together the beautiful things and the unpleasant things. She does not keep them apart, but brings them together.
… In her mother's heart, Mary comes to realize that the glory of the Most High appears in humility; she welcomes the plan of salvation whereby God must lie in a manger. She sees the divine Child frail and shivering, and she accepts the wondrous divine interplay between grandeur and littleness. Mary keeps and ponders.
…This inclusive way of seeing things, which transcends tensions by "keeping" and "pondering", is the way of mothers, who, in moments of tension, do not divide, they keep, and in this way enable life to grow.
… It is the way so many mothers embrace the problems of their children. Their maternal "gaze" does not yield to stress; it is not paralyzed before those problems but sees them in a wider perspective. And this is Mary's attitude: she keeps and ponders right up to Calvary.
… We can think of the faces of all those mothers who care for a child who is ill or experiencing difficulties. What great love we see in their eyes! Even amid their tears, they are able to inspire hope. Theirs is a gaze that is conscious and realistic, but at the same time offering, beyond the pain and the problems, a bigger picture, one of care and love that gives birth to new hope.
What mothers do
…they know how to "keep", to hold together the various threads of life.
… We need such people, capable of weaving the threads of communion in place of the barbed wire of conflict and division. Mothers know how to do this.
… We need mothers, women who look at the world not to exploit it, but so that it can have life. Women who, seeing with the heart, can combine dreams and aspirations with concrete reality, without drifting into abstraction and sterile pragmatism.
Mary – model for mothers… and fathers
Our challenge is to both "keep" and "ponder"!
Originally posted on Vincentian Mindwalk