The idea of building a house attracts me when I think of Joseph. Clearly, in his time and place, stone and stucco rather than wood and nails constituted the major elements for this construction, but I can see Joseph contributing whatever skills the project required.  The image of building a house also translates easily for me into thinking of building a home and the skills that such an effort would call forth.  For both, one could seek the Lord's strength and guidance.  Joseph would know that.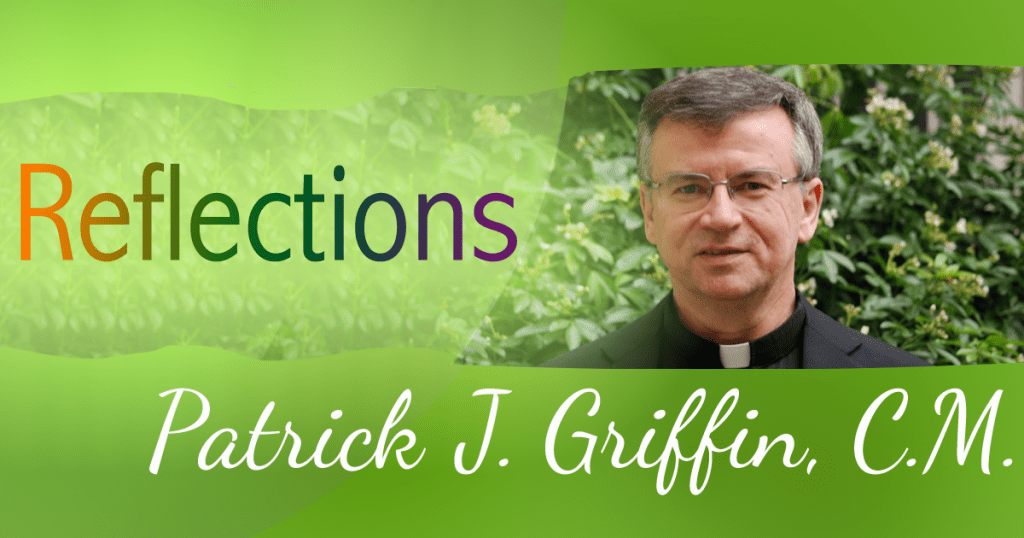 Israel prayed some psalms at given times.  The Song of Ascents (120-134) comprises one such grouping.  As people made their journey to the Holy City, Jerusalem, for whatever celebration, these Psalms would color their travel.  Quiet hours praying these songs promoted devotion and reflection.  I have wondered how Joseph's heart might have felt so engaged.  That brings me back to the building of a house with Psalm 127:
Unless the LORD build the house,
they labor in vain who build.
Unless the LORD guard the city,
in vain does the guard keep watch.
It is vain for you to rise early
and put off your rest at night,
To eat bread earned by hard toil—
all this God gives to his beloved in sleep. (vv. 1-2)
The last line of this portion of the Psalm also struck me as I imagined Joseph praying it on the journey.  It could have a particular focus for him, as he recognizes its truth in his experience, "God gives to his beloved in sleep."   The first stories of Joseph in Matthew's Gospel give us indications of how Joseph discerned God's will in his dreams.  Joseph could certainly witness to this mode of receiving the Lord's guidance.  A people of faith could appreciate the way in which God might choose this means to communicate the divine will.
When the psalmist writes of how the Lord gives to his beloved in sleep, the immediate context provides the impact.  The focus is dependence upon the Lord.  As a community of faith builds a house, the Lord works with them.  His presence enables the laborers to create and succeed because of their trust in him.  (Remember how Jesus speaks about the house built on rock—Mt 7:24-27.)  When the people guard a city, their confidence in the God who abides with them provides hope and protection.  Israel undertakes all its actions with the Lord's affection and attention—that is what the holy name of God (YHWH) means, "the One who is present."  Human endeavor in the development of faith yields nothing without divine support.
Jesus speaks about this kind of trust in the Lord (Mt 7:11; Lk 12:22-34) and the uselessness of worry (Lk 12:25; Jn 15:5). Perhaps he prayed this psalm together with Mary and Joseph as they journeyed together to Jerusalem.  Perhaps they talked about its meaning and application in their lives as they shared hopes and dreams.  Perhaps Jesus prayed it and discussed it with his disciples as they traveled to the Holy City.  When might we pray it in our Vincentian Family?