On the basis of his post Resurrection behavior, the apostle Thomas would most likely not have been voted Most Valuable Disciple. However, the issue he surfaces strikes a chord in most every believer. Where are the assurances that these claims about Jesus rising to new life have any substance? While we can't expect so dramatic a demonstration as Thomas'– hands touching the wounded side of the Risen Jesus– are there other experiences which testify to the truth of it?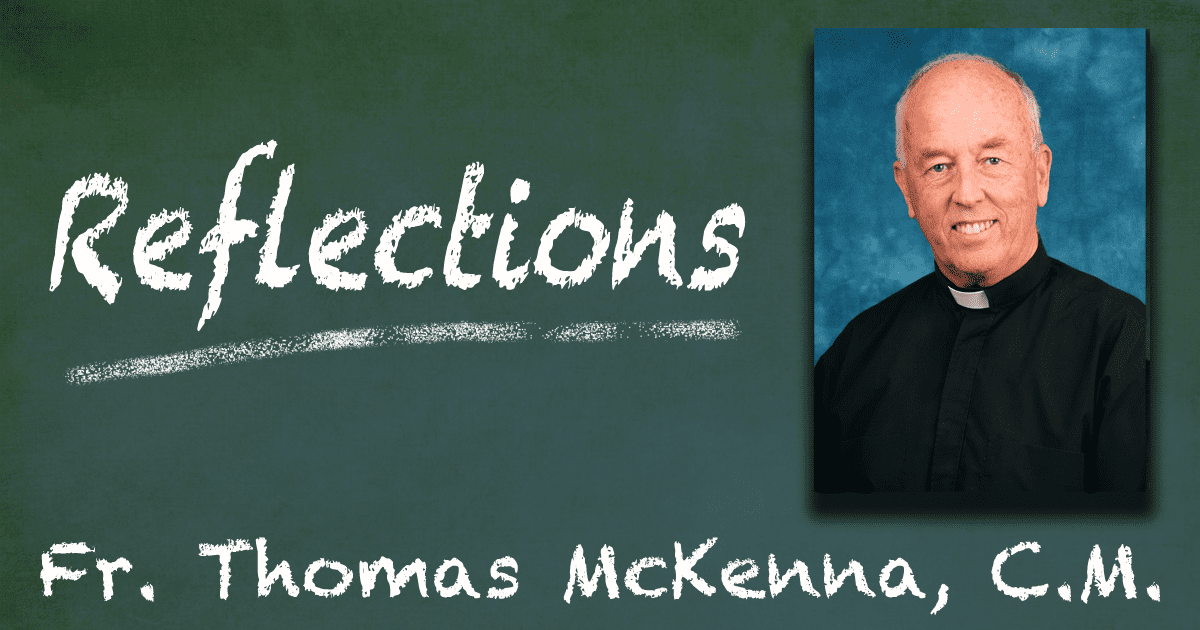 For one response, we might put ourselves back in the circle of that first generation of Christians in the Acts of the Apostles. Joining one of their meetings would likely unsettle any outsider.
"These people are so free and open with their properties and assets. They are taking things they own and openhandedly giving them over to people in need. It doesn't make sense, is not prudent. These people must be living in a different world, as if some other sets of rules were in play."
The phrase to pay attention to here is "as if"– as if something else has come on the scene, as if some other arrangement had been brought to bear. These men and women are operating off another logic, one where people's inner worth counts more than their dollars-and- cents worth, where personhood itself is to be the deciding factor. What is this off-beat behavior that doesn't calculate in the "real world?"
Those early Christians would answer, "We've experienced something else going on. We've come across other coordinates for what is real. The living Spirit of this person Jesus has flowed into our minds and hearts and has us looking out through different eyes, through His eyes. We're claiming not just that the Resurrection happened, but that it is happening right now in the nearness of Jesus' Spirit. We're taking our cues for living from this Presence; we're acting "as if" this really is the case.
Through the centuries, generations of believers have been giving responses like these that firm up Thomas' doubts. An individual complains, "I want to believe it, but I need more assurances that what the others are claiming about Jesus alive is the truth of it. Show me more."  That "more" keeps on coming in the attitudes and actions of those followers who live "as if" the Kingdom of God is breaking through, as if its standards and outlooks fit in the present time, as if it really is the case that Jesus is active in His Spirit among us here and now.
Thomas' faith was bolstered by the sight of Jesus' wounds. Ours can be firmed up by the sight of one another living "as if" God's Kingdom is already seeping through. The sight and feel of Jesus' wounded body moved Thomas from doubt to belief. It can be the sight of others tending to the wounds of Christ's Body in the 21st Century that can anchor our faith, especially all the tending carried out in Vincent's worldwide Family.
Everyone experiences doubt. Each of us can find strength in the example of those around us who live "as if" the Lord's Spirit is present and moving all around us– and especially, deep within us.