Job has the well-deserved reputation as a complainer. Throwing up his hands, he whines to God, "How long is this misery going to lasts, this drudgery, these troubled nights." (Job 7:1-7) It takes little to imagine similar groanings from the mouths of many today as the world bends under the weight of the year-long pandemic. "Enough is enough, God. Can't you let up even a little?"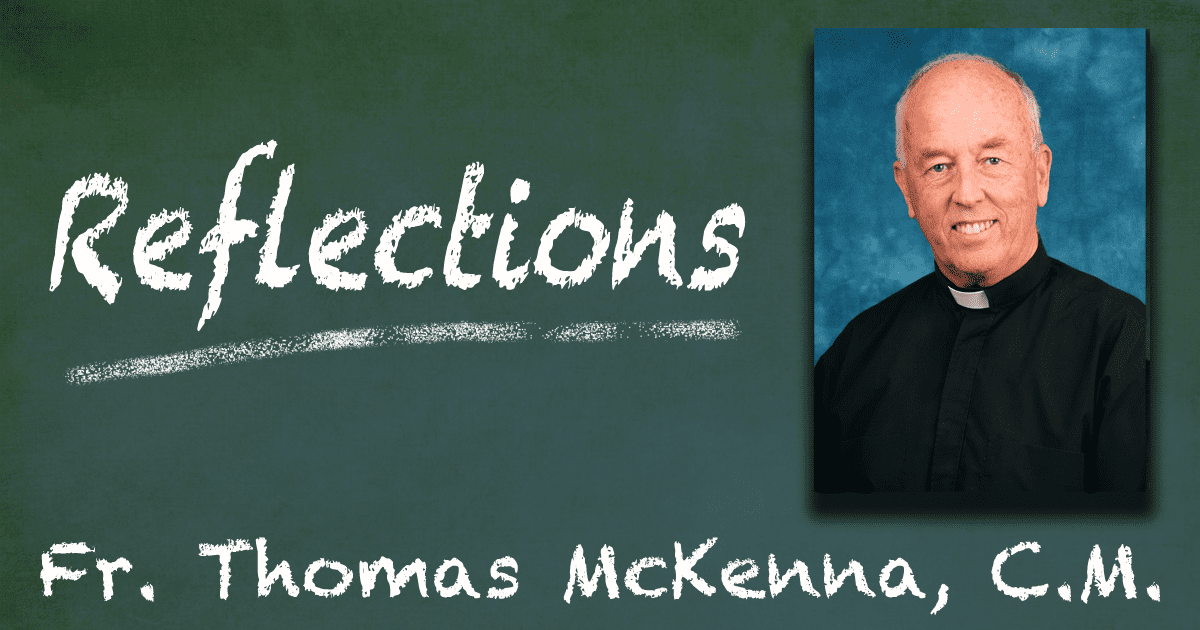 Job's rant raises an issue that is often a stumbling block for disciples: living faithfully in the face of suffering. His complaint echoes that perennial challenge to faith of keeping trust in hard times. A few thoughts on that perennially taxing dilemma.
The first is a question. Is it acceptable, as Job does, to yell at God? One consoling response is that if we do, we're in good company! Job for one holds nothing back. "Woe is me. I shall not see happiness again!" But the psalmist, with his frequent laments, comes in a close second. "Why do You reject me, Lord? Why hide Your face from me?" (Ps 88: 15). Then there's St. Paul, "Miserable one that I am! Who will save me from this mortal body?" (Rom 7:24) And Jesus too, "Father, take this cup away from me!"
But what happens for each of these is that in time the depth of their disappointment opens onto an even further depth of belief and trust – faith that someone is there and is listening, trust that darkness will not snuff out the light. For these individuals, from Job to Jesus, their heartfelt dissatisfaction with The Father emerges as the reverse side of a still more bedrock believing. These witnesses tell us that indeed we can make Job's bitter words our own, as undersides of a more pervading hope.
A second and more positive consideration comes through in the unambiguous claims found in many of the psalms, for instance Ps 147 "God heals the broken hearted. God gathers the dispersed, God binds up their wounds. God sustains the lowly." Even when voicing a loud lament, these writers lay hold of the divine trustworthiness. Though hard to spot in the darkness, the tiny glint of God's light is still there and breaking through.
As an instance, take the healing of Peter's mother-in-law in Mark (1:29-31). An elderly woman is laid low with a fever and everyone is worried. But through Jesus' touch, God's restoring strength emerges to break that fever. Her attitude shines a light on the working of faith amid sickness and suffering; while still feverish she is receptive to what Jesus is offering. This is a lesson for anyone under duress. Remain open to The Spirit's touch in whatever form. Disciples go through trying times. But disciples trust that even in these dark places, God's light endures and keeps on shining.
There's a side lesson given here in the action this mother-in-law takes right after her healing. "She got up and 'waited on' everybody there." The Greek word for wait is "diakonia," meaning generous service to the community done from a motive of gratitude. Our title "deacon" comes from this. The meaning here is not "Give the domestic work over to the women," but rather that one is to serve others out of a grateful heart.
We witness this in those hard-pressed friends and neighbors who manage to persevere through the complaining stage and go on to assist others in their dark times. Don't we know members of our own Vincentian Family whose motive for helping finds its root in thankfulness for some mercy shown them?
Being impatient with God? Ask "why, why, why," when the flame of our hope is almost snuffed out? As with Job, voicing this does not always mean disrespect, unbelief or giving up. It can well be the underside of a nimble and resilient trust in God's power and presence.
We listen again to Job — on the other side of his complaints — speaking these trusting words to his benevolent God. "I know that You can do all things and that no purpose of Yours can be hindered. I have heard of You by word of mouth — but now my eye has seen You." (Job 42) Also, we hear that psalmist singing these hope-filled words: "God heals the broken hearted. God gathers the dispersed, God binds up their wounds. God sustains the lowly."
Both have complained and shouted at God. Both have kept on trusting — and have emerged into the light.