It is called the "Shadow Pandemic." In this time of sheltering in place as a result of COVID-19, what is happening "in the shadows" is an increase in domestic violence. Home for most of us is a sanctuary, a peaceful and loving place; but to a victim of domestic violence, home is anything but a sanctuary. Fear about being abused or worse hangs over the victim each day. It affects them psychologically and emotionally. Their children and even their pets are affected and in danger, especially if the abuser is living in the same house.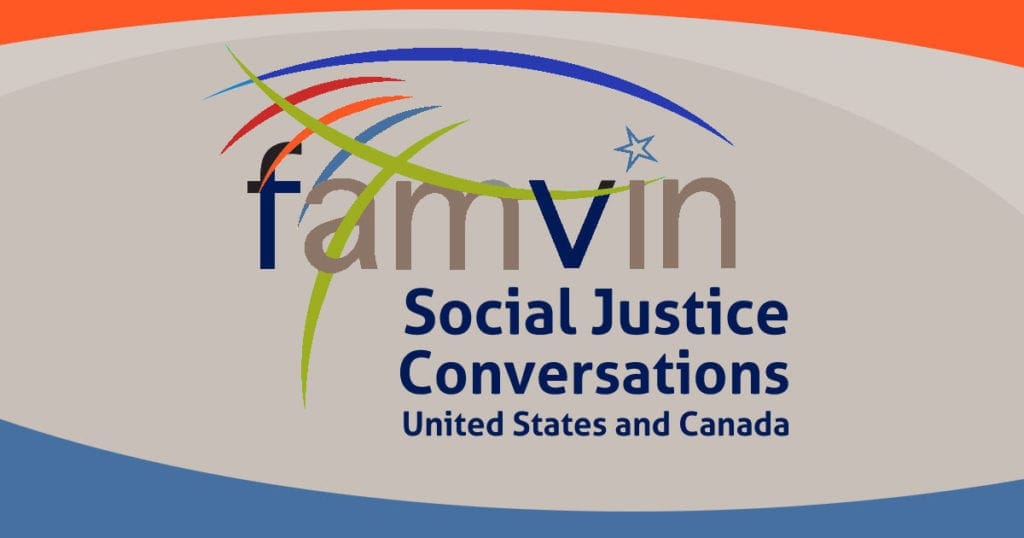 The Shadow Pandemic Campaign is a recent initiative of UN Women, the United Nations entity dedicated to gender equality and the empowerment of women, because violence against women and girls is a human rights violation. This public awareness campaign focuses on the global increase in domestic violence during the COVID-19 health crisis. Since the outbreak, all types of violence against women and girls, particularly domestic violence, has escalated. Domestic violence shelters have reached capacity in many countries and calls to helplines have increased. UN Women launched the Campaign on May 27, 2020, featuring a 60-second video narrated by actor Kate Winslet. (www.unwomen.org/shadowpandemic). "UN Women hopes that this campaign will make a lifesaving difference to women and girls across the world, during this crisis…and for the long-term."
Globally during the past year, before the pandemic, 243 million women and girls aged 15 to 49, (1 in 3 women), experienced sexual and/or physical violence by an intimate partner. Since the pandemic, several factors have contributed to the escalation in violence: safety and security concerns; health and money worries; crowded or inadequate living conditions; forced isolation with abusers; movement restrictions; and deserted public spaces. Unfortunately, in some countries, resources and efforts have been diverted from support services to immediate COVID-19 relief.
In the US, Congress provided $45 million in the CARES Act to the Family Violence Prevention and Services Act (FVPSA) which funded programs that provide emergency housing and shelter to domestic violence survivors across the country. It also included funds for The Hotline to ensure critical, ongoing services to survivors who reach out for support, resources and safety planning during this time. (The National Domestic Violence Hotline: 1-800-799-7233)
Yet another way an abuser seeks to control or dominate a victim is by threatening their pets. Between 49% and 71% of women who experienced domestic abuse reported that their pets have been threatened, harmed or killed. In April 2020, the Department of Justice provided $2 million in federal grants under the PAWS (Pet and Women's Safety) Act to support shelter and transitional housing services for survivors of domestic violence and their at-risk pets.
As the pandemic keeps us sheltering in place, domestic violence will continue to be the "shadow pandemic" unless we have a global collective effort to stop it. UN Women
Is working on prioritizing prevention of violence and access to essential services, such as health, justice and policing, social services, helplines and coordination of these services, to provide support to those who have experienced and/or witnessed violence.
The Ladies of Charity USA (aic.ladiesofcharity.us)) is working through the AIC International organization and with the Vincentian Family at the United Nations in New York on violence against women and has followed this issue since 2010. The Ladies of Charity USA with AIC International hopes to become a voice to alleviate gender based violence in our homes, our communities and the world.