Have you seen "Godspell?"  One of the songs from that musical unfailingly returns to my thinking as we approach the celebration of Thanksgiving.  You have probably guessed that I refer to "All Good Gifts." This traditional and well-known hymn has found a place in many Christian circles.  All its verses summon one to gratitude, but let me draw our attention to the last one:
We thank Thee, then, O Father, for all things bright and good,
The seed time and the harvest, our life, our health, and food;
No gifts have we to offer, for all Thy love imparts,
But that which Thou desirest, our humble, thankful hearts.

(Chorus) All good gifts around us
Are sent from heaven above,
Then thank the Lord, O thank the Lord
For all His love.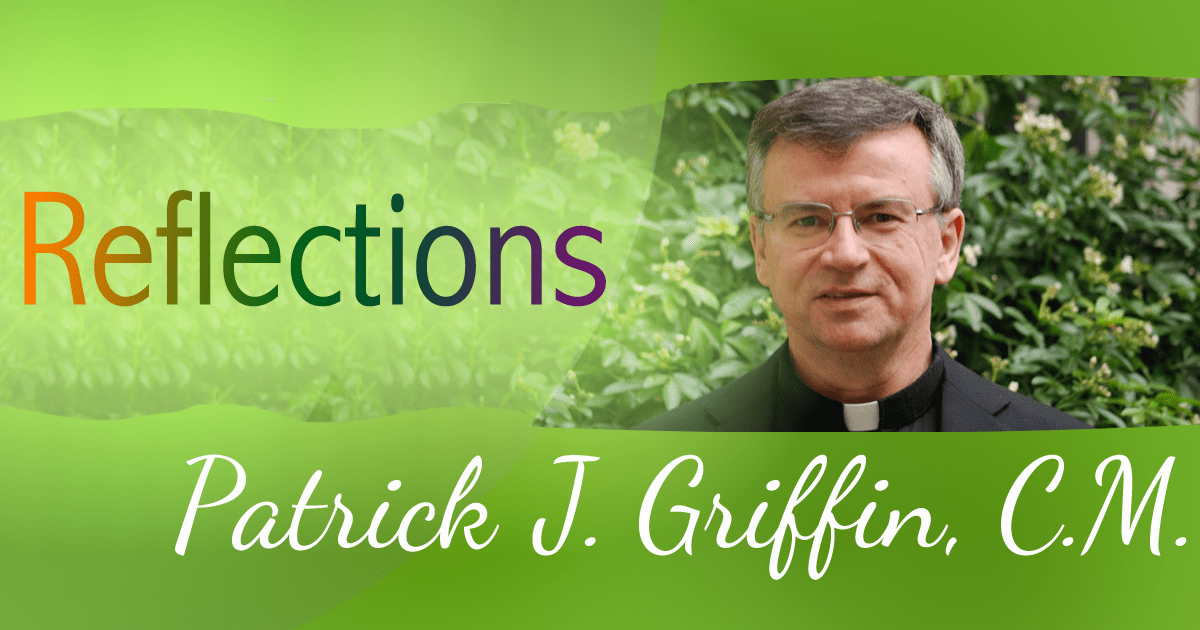 The words are terrific.  They express a hymn of praise and thanks to the giver of all good things.  Can you hear yourself using it as the prayer before your family meal at Thanksgiving? Perhaps some of us will hum the tune at the end of this reflection!
I must tell you that I am captured by the notion that being grateful involves a decision that we make.  Not just a passing feeling, we choose to be grateful.  Remember the story of the ten lepers and how only one returns to thank Jesus?   (It was our Sunday reading some weeks ago.) I think that all ten lepers were grateful for the cleansing.  After so many years of suffering from their dread disease, they were now free and they were so eager to run into the future that they forgot their past.  They forgot to say "thank you."
This story highlights many things for us, and one is perhaps this:  the act of being grateful flows from a choice.  We choose to be appreciative for all the good that we have received and we express that recognition in a definite way.  Gratitude rises up from within us and we decide to place it high on our list of things to do.  We need to be grateful for all the blessings that we receive and to express that awareness aloud in words and through deeds.
I love the way that Pope Francis captures so many of these fundamental ideas. On Valentine's Day in 2014, he teaches:
"Thank you" It seems easy to say the word, but we know that is not always so … But it's important! We teach it to the children, but then we forget it ourselves! Gratitude is an important quality! . . .  We need to say thanks to each other for everything. It is not a kind word to use just with strangers, to show you are educated. It is necessary to know how to say thank you, in order to get along well together . . . ."
"Thanks" expresses our recognition of the goodness and generosity of another.  Often it flows from our awareness of being loved, and of loving in return.  Paul writes to his fellow Christians:
"Give thanks in all circumstances; for this is the will of God in Christ Jesus for you." (1 Thess 5:18)
As we stand on the cusp of the great American feast of Thanksgiving, let me urge each of us to think of our need to be grateful for all good gifts. Let it flow from our heart and to our spirit, but unfailingly make its way to our lips and arms.  Thank you!